Website Backup Service
The fastest, most reliable website backup service, which tracks all of your changes daily. CodeGuard scales to your business and your client's business needs.
Get Started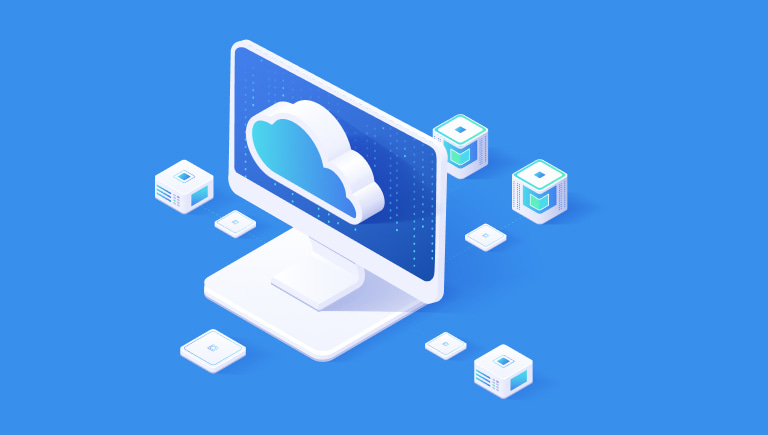 Website Backup Service
Backing up your site allows you to protect your information and keep it safe in case of an emergency. Every day your data will be saved on the server and can be restored if you accidentally delete a particular section. The service allows you to copy databases, files, emails and many other hosting options.
Website Backup service Saudi Arabia you can order in our company Al Hosting. You will not have to worry about the safety and security of your Internet resource, our specialists will guarantee you the safety of the data you need. Backup data will significantly reduce the risk of loss of information, and if you have any questions - you can contact our managers.
Who Can Use the Service?
Website Backup service Saudi Arabia will be in demand in the following cases:
For large projects that regularly update and add new content to the site, handle a large volume of orders, comments and feedback from users on a daily basis.
Those for whom speed of creating and restoring data backups is extremely important.
Those to whom it is critically important to ensure uninterrupted operation of the site and loss of information even within a day is unacceptable.
Enterprise Grade Backups Made Easy
No matter the size of your business or your website, CodeGuard guarantees the same level of detail and quality. Our easy set up and monitoring is accessible for all technical skill levels.
What Data is Saved?
Website backup plan allows you to save the following data:
Account settings (SSL certificates, mail)
Personal files that are stored on hosting
Working Principle
Website Backup service Saudi Arabia from Al Hosting works in the following way: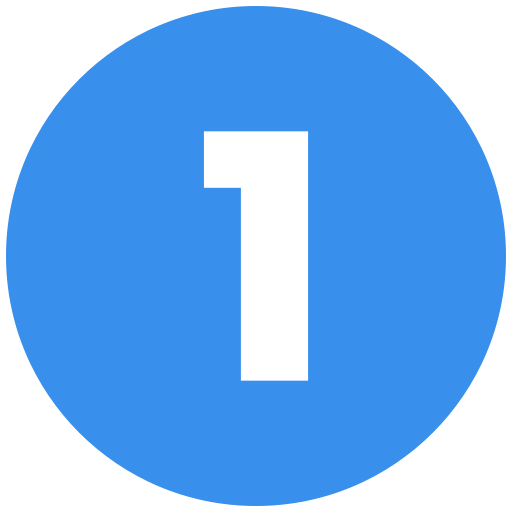 Backups are performed daily in automatic mode to an independent server. All data is stored on the server or shared hosting.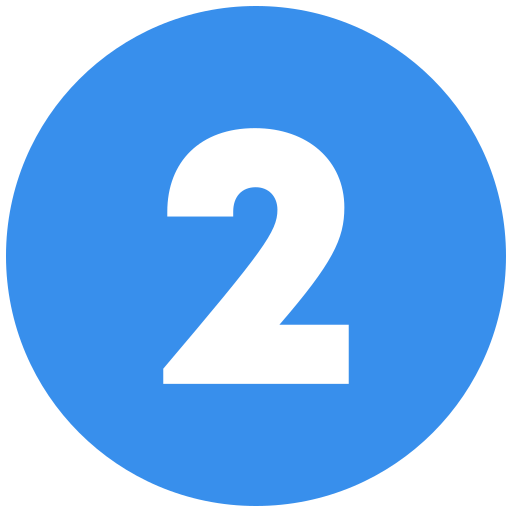 Backup on the first day is done in the background, after that the archive copies are sent to an FTP server where only the archive copies are stored.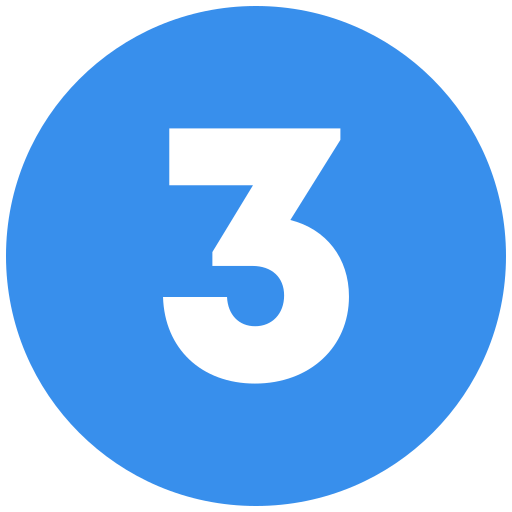 Then, the site files that have been modified during the last backup will be backed up.
Why Order a Website Backup from Us?
MalwareGone
MalwareGone removes malware from your website - automatically - before you even know that it is there.
Automatic WordPress Plugin Updates
We update your plugins automatically - so you don't have to! And if the update doesn't work properly, we roll it back.
Website Migration
Painful website migrations and moves are a thing of the past! Use our simple to use migration service to quickly migrate.
Staging Servers
Need to test an old website before pushing it to production? Quickly test any backed up site with simple staging.
Email Backup
Concerned that all of your emails may disappear? Enable email backup for you or your customers via our APIs.
Fully Featured API
Want to customize the CodeGuard experience for your customers? Or seamlessly integrate features into your UI?
Hosting provider offers to buy backup service, company specialists will do all the necessary work for the setup, you will only have to pay for the service depending on the size of the backup. Our specialists will make up a backup plan for you and calculate the optimal cost.
Frequently Asked Questions
CodeGuard is a fully automated website backup service that gives you complete protection against data loss and malware.
CodeGuard provides an independent offsite backup solution for your website along with daily monitoring to ensure your website is online and malware free.
CodeGuard takes daily automated snapshots of your website. Using these snapshots, you can restore your entire site or a specific file to an earlier version at any time.
What if I run out of storage?
Switching plans is easy! You can upgrade and increase your disk storage allowance in just a few simple clicks via our client area.
Where are backups stored?
Backups are stored on Amazon Web Services Simple Storage System which provides market leading resiliance and redundancy for your backups.
Are the backups encrypted?
Yes, backups are stored encrypted using the AES-256 Encryption Standard.
Yes, databases can be backed up also. Database backups are supported for MySQL and MSSQL databases.
What happens if my site gets infected?
With CodeGuard's daily snapshots, if your website gets attacked, you can restore to a previous uninfected version at any time.