Register Your Website Domain Name
Do you have a business idea or a blog that you wish to get found online? Now's the best time to secure your website's name! Get noticed and get found.
Registration and Purchase of a Domain in Saudi Arabia
If your business involves selling goods or services in Saudi Arabia, registering a .sa domain name will help you attract new customers and increase sales. There are no restrictions on buying or registering a domain name in Saudi Arabia, and both businesses and individuals can buy it for any purpose. Registration periods range from 1 to 10 years or more.
You can buy and register a domain name in Saudi Arabia in our company Al Hosting. We offer a full range of services for name selection, ordering, connection, configuration and support of the domain for any period. With us you don't have to worry about security of your website and its correct operation. Any questions - contact our managers.
Why Buy a Domain in Saudi Arabia
There are several reasons to register a domain name in Saudi Arabia: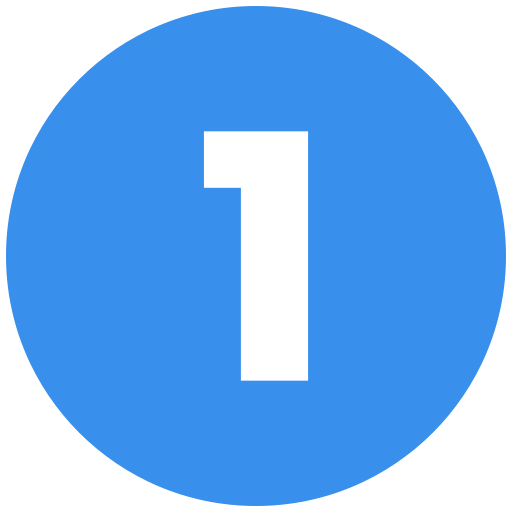 The ability to present your products and services to .sa consumers.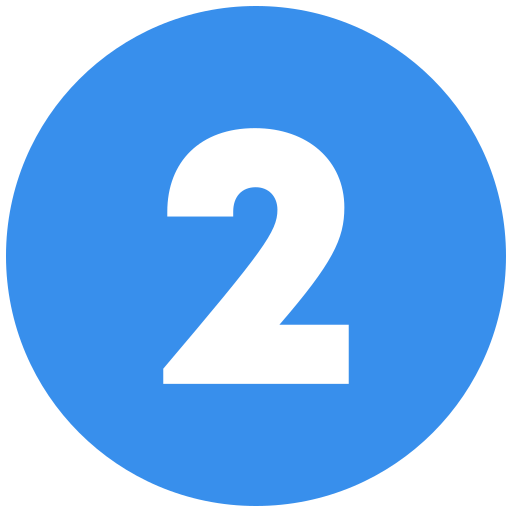 Many free names - it is possible to choose the best name for the site.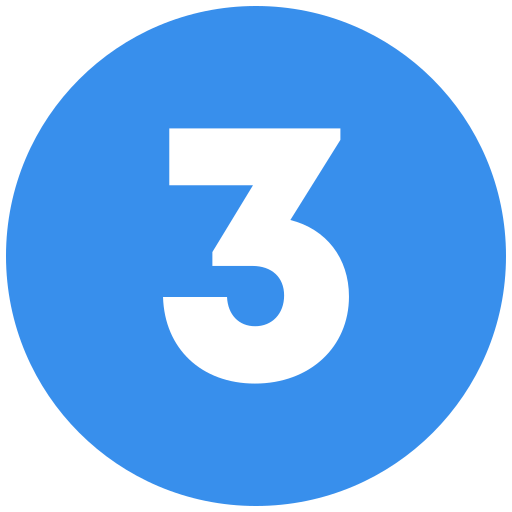 Minimal number of restrictions - customers from different countries can be registered.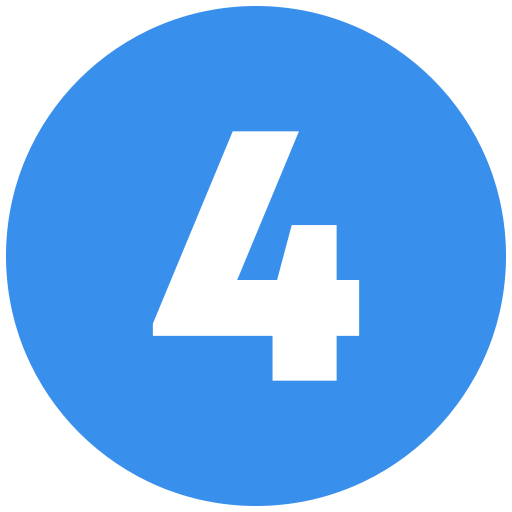 Affordable prices for the maintenance and support of the selected name.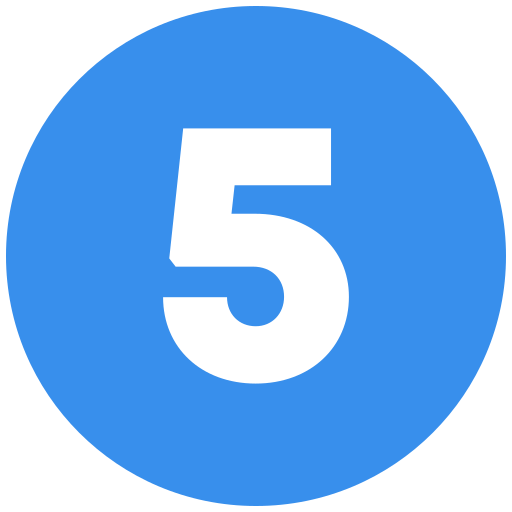 High-quality technical service and support.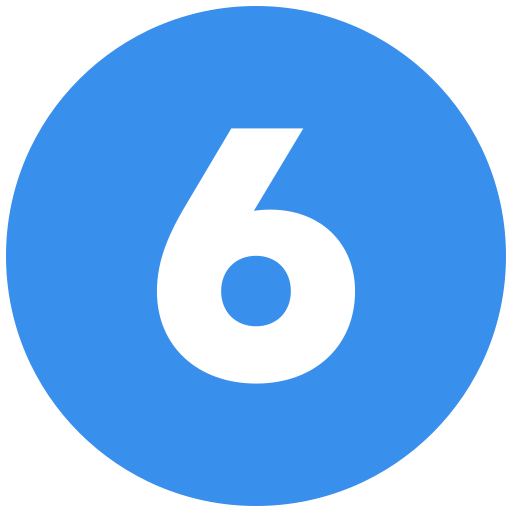 A wide range of available topics - no restrictions from the state.
Our Domain Services
Website Name Search
Search for your perfect website name with our easy to use domain search engine.
Website Name Transfer
Consolidate your website domain name with us and get a better price, plus an exceptional support.
Website Name Store
Do you have a premium website domain name that you want to sell or are you looking to get one?
How to Buy and Register a Domain Name
The procedure for purchasing and registering a domain in Saudi Arabia through Al Hosting includes the standard steps:
Selecting an actual and free name - sifting out names that are already busy. If the initial variant is busy, a replacement will be offered.
Ordering - it is necessary to enter data about the buyer and the future owner, filling in the empty boxes.
Selection of additional services - hosting, security, packages, etc.
Binding your site to the domain and setting it up.
Why Contact Us
24x7 Friendly UAE-based Support
No need to wait for 24 hours just to get a support. Our Team is available 24x7.
Secure & Reliable Servers
With reliable servers, you don't have to worry about your website going down anytime. We got you covered.
One Click Apps Installation
No technical knowledged? No problem, our One Click Apps will let you install your favorite software easily.
Top Tier & Enhanced Security
With active firewall that's online 24/7, you can rest assured that your server is safe and your website is clean.
If you have any questions or difficulties buying or registering a domain name in Saudi Arabia, contact the managers at Al Hosting. We will help solve them as soon as possible.
Features of Domain Registration in Saudi Arabia
If you want to buy a domain name in this zone, there are a number of nuances that are worth considering:
How long can I register a domain in the .sa segment?
The duration of registration is measured in years - terms ranging from 1 year to 10 years. In the first case, you will need to reconfirm ownership of the selected site name each year and extend the period of its use.
How long does it take to confirm domain name registration in Saudi Arabia?
As a standard, with a properly completed application, the review and approval period takes no more than 1 week.
Are there any requirements for the number and type of characters in a domain name?
There are a number of basic rules relevant to sites of different purposes, which must be met by registered domain names:
Be between 3 and 63 characters long.
Begin and end with a letter or number of the Latin alphabet - dashes, colons and other characters are not allowed.
There can be no spaces in the title.
Also, you cannot put a dash as the third character.
Is it possible to have a Trustee service in .sa?
This service is available if a short-term or temporary domain name registration is required. It is specified individually in each case.
How long does it take to renew the selected domain?
The standard term is 30-40 days, so it is advisable to apply in advance.
Are there any restrictions on registering a domain name in Saudi Arabia?
To buy a domain can individuals and legal entities for launching sites of any orientation - sales, services, tourism, etc. Possible restrictions may be related to violation of the law of the country.