SpamExperts Spam Protection
Spam emails always pose a threat to your everyday productivity. In some cases, it takes over your inbox and worst, it spoofs your email which leads to scams. It's time to put it to stop.
Get Started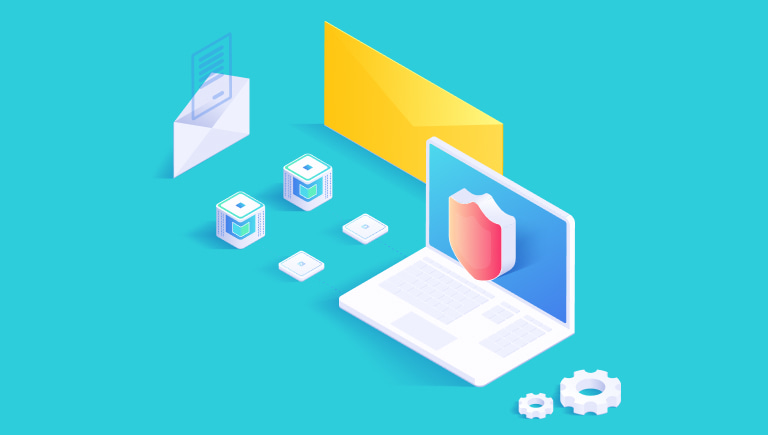 Spam Protection
Email Protection with SpamExperts
Effective and professional anti-spam email filtering for your business emails. Stop spam before it reaches your inbox.
Inbox Protection
Incoming and Outgoing Email Filtering filters all emails and eliminates spam & viruses before these threats reach or leave your network at a nearly 100% accuracy rate.
Easy Configuration
Setup is automatic. No training or configurations are required and everything works out of the box.
Accurate Filtering
Any message detected as spam is moved to the quarantine, while non-spam is sent to your email server.
No more Blacklisting
The quarantine can be monitored in the user-friendly SpamPanel, through email-reports, or even directly in your email client.
Frequently Asked Questions
How does it work? Which Email Providers are Supported?
Email is routed through SpamExperts intelligent self-learning servers that will detect and block spam before it ever reaches you.
You can use SpamExperts on top of any email solution.
Can I recover messages that get blocked?
Yes, a comprehensive control panel with log-search, quarantine, and many other tools allows you to check the status of any email which passed through the system.
Email is so important nowadays, with archiving email is securely stored, giving you extra confidence and peace of mind.
How long does it take to setup?
Setup is fast, automated and it will be up and running protecting your email in minutes.
How much email can I store?
Email Archiving includes 10GB of compressed email storage by default. If you need more storage, additional 10GB licenses can be added.