Buy a Turbo Hosting in Saudi Arabia
Turbo Hosting
Turbo Hosting is your chance to reach more potential customers and buyers in Saudi Arabia. The main advantage is the high speed of information processing and display of website pages of any weight and subject matter in most popular browsers. This has a positive effect on conversions, contributing to the effective promotion of the project on the internet. Achieve such high results by using the latest hardware, optimization and building a network of additional features to improve hardware performance.
You can buy a Turbo Hosting in Saudi Arabia from AlHosting. We have our own technical facilities, offer a wide range of additional services and keep in touch with our customers 24 hours a day. Applying to us, you can count on reasonable prices, quality and competent work. If you have any questions - contact our managers.
Benefits of Turbo Hosting
Among the main advantages of using Windows and Linux Turbo Hosting is: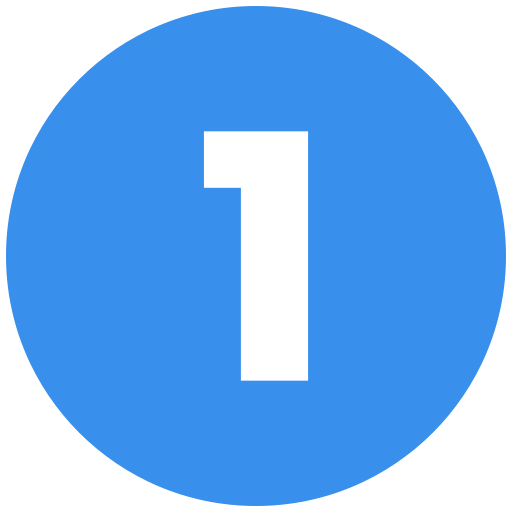 Convenient way to manage - even a novice can understand the settings.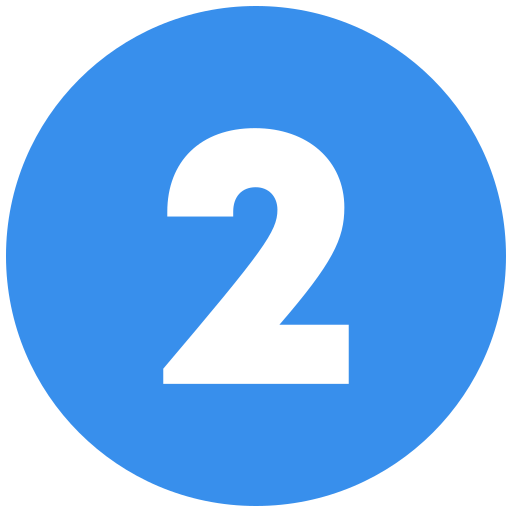 Free SSL certificate - let your users know your website is safe.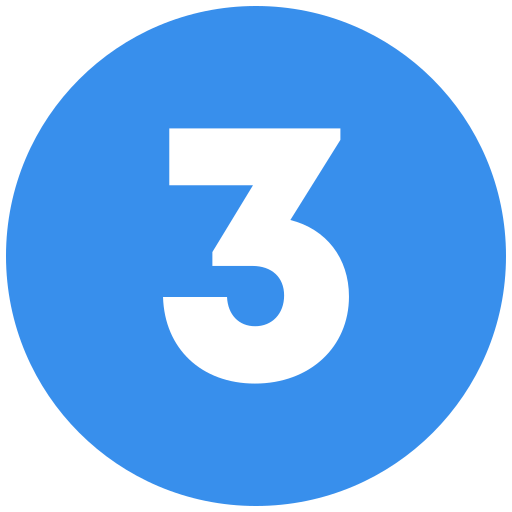 Good performance - new hardware greatly speeds up website loading on all devices.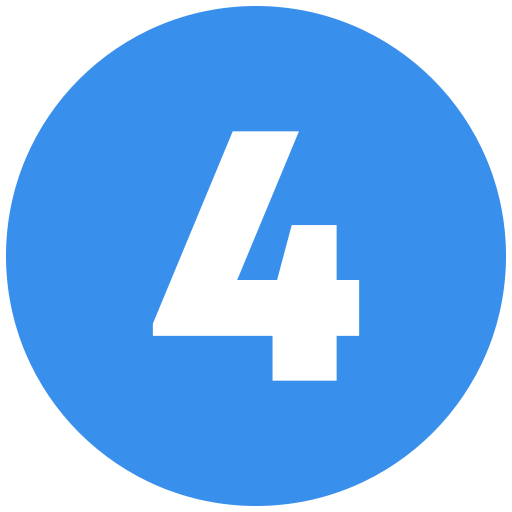 Advanced Features - Wide range of applications to install in 1 click.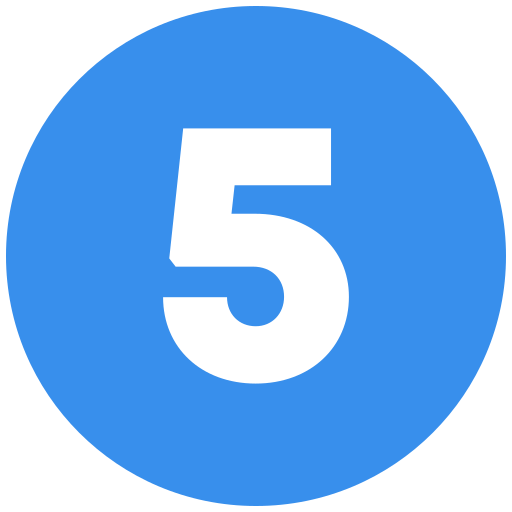 Fast loading speed - page display speed is less than a couple of seconds.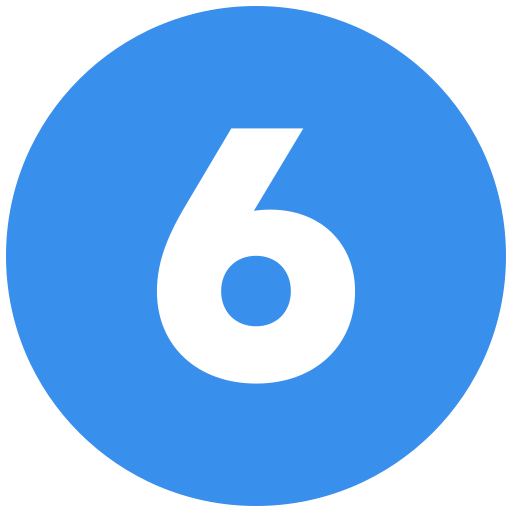 Optimized and improved data caching, which reduces the load on the site.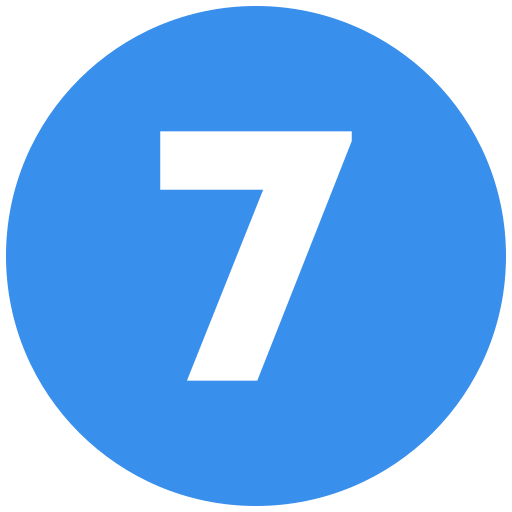 More thoughtful promotion of the website in any search engines.
The benefits of using Turbo Hosting are immediately noticeable after the website is migrated and the necessary applications are connected. All you need to do is to choose the best plan that takes into account the peculiarities of your website.
The Differences Between Turbo Hosting and Typical Hosting
There are several major nuances that differentiate a Turbo Hosting from a regular web hosting:
Modern hardware. It is the high quality of equipment used that explains the high speed of data transfer and processing, and as a consequence, the rapid loading of pages at user request. Company AlHosting carefully selects equipment and places only new items, designed for high loads and characterized by high performance.
Ncreased memory capacity. This is due to the increased amount of data coming in from the user's request. The optimum amount of free space is reserved for each project, allowing for future utilisation.
Optional add-ons. To speed up the transfer of data and the display of websites in browsers, special applications that optimise the caching process are used. Websites rarely change and more often than not, different visitors see the same resource. Therefore, when a user is contacted from the Turbo Hosting and the connected server, an HTML document with the latest version of your website is sent. It does not check whether this particular user was on your site or not.
Which Sites are Suitable for Turbo Hosting?
Turbo Hosting is an optimal solution for websites of various themes, but it is most preferred for large projects that are promoted in search engines. Therefore, it is most often used for:
Internet publications - media, etc.
Why Go with AlHosting
Here are just a few of the reasons why you should buy a Turbo Hosting in Saudi Arabia from us: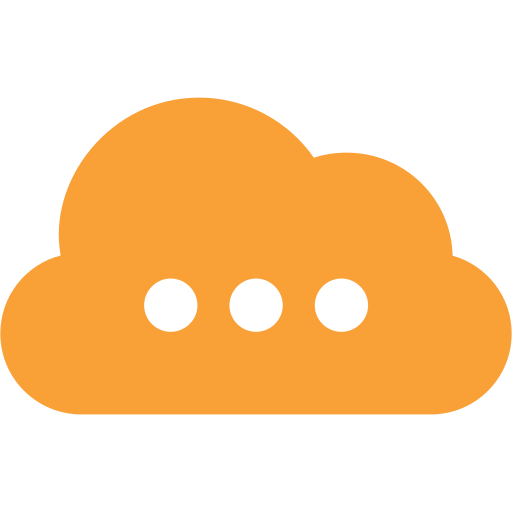 State-of-the-art hardware designed to handle any load.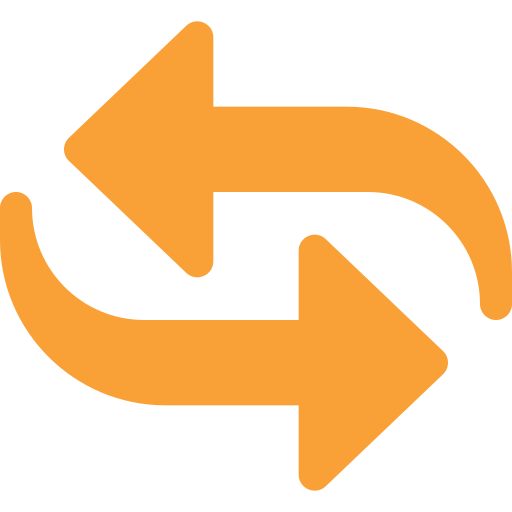 Free website transfer to hosting in the shortest possible time.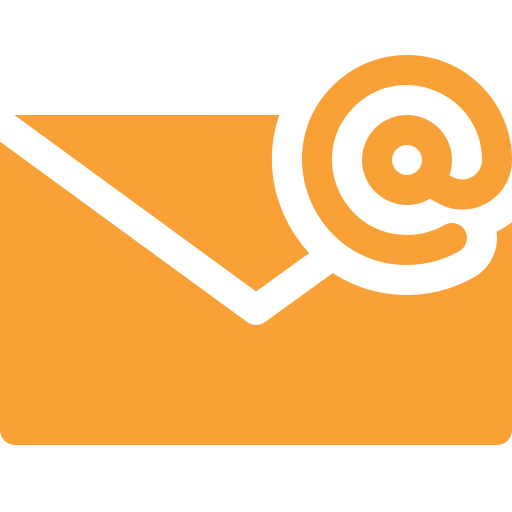 Email hosting - it's completely secure.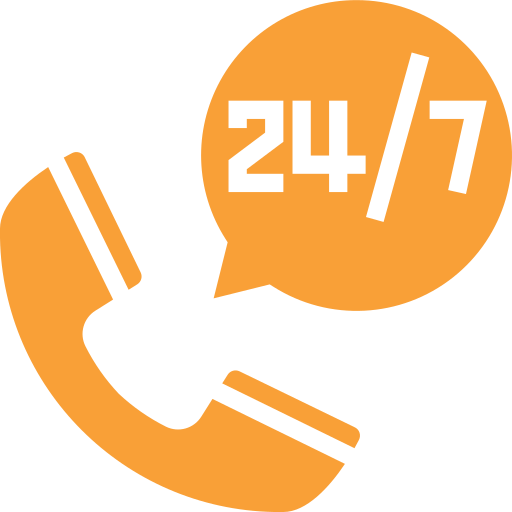 24/7 consultant contact - always ready to answer your questions.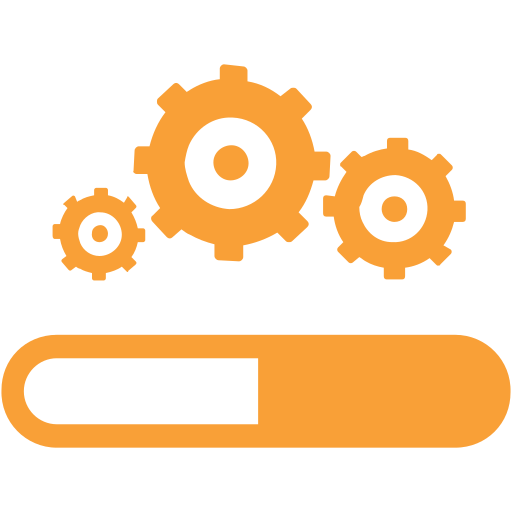 Quick installation of essential applications and add-ons for optimisation.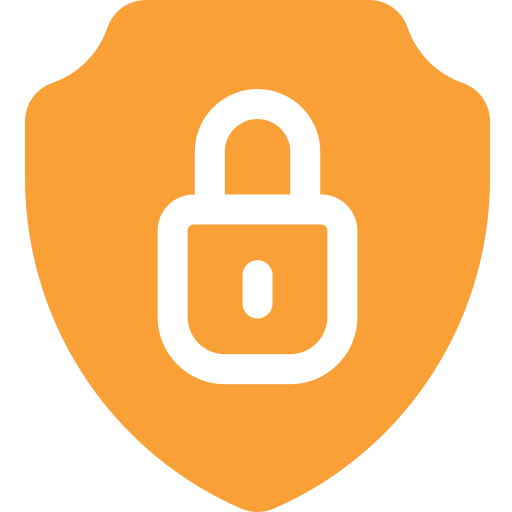 Enhanced security - no need to worry about keeping your data safe.
If you have any questions about the operation and purchase of Turbo Hosting Saudi Arabia - contact the managers of AlHosting.