Web Hosting Linux
Perfect for start up websites looking to establish their online footprint. Equipped with stable a secure and stable server and 99% uptime guarantee.
Signup Now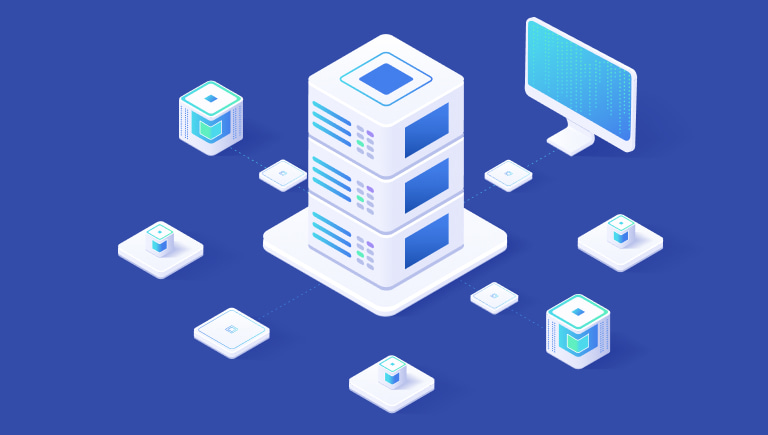 Standard Hosting Linux
Web Hosting Linux is flexible and reliable hosting with support of modern technologies and platforms for creating websites. It is a reliable solution for projects of any scale. This platform is widely used for developing dynamic and static websites based on the most popular CMS.
Our company Al Hosting offers buy web hosting Linux Saudi Arabia. There are different tariffs on our web-site which can be used by our clients. Our web hosting has all the tools necessary for comfortable work of the users which makes it possible to set up the site in a convenient way. We maintain our own base of equipment as a network, and service, so we maintain a reliable quality in the hosting market.
Our Advantages
Buying Linux hosting from our website offers you a number of advantages which are not offered by other providers: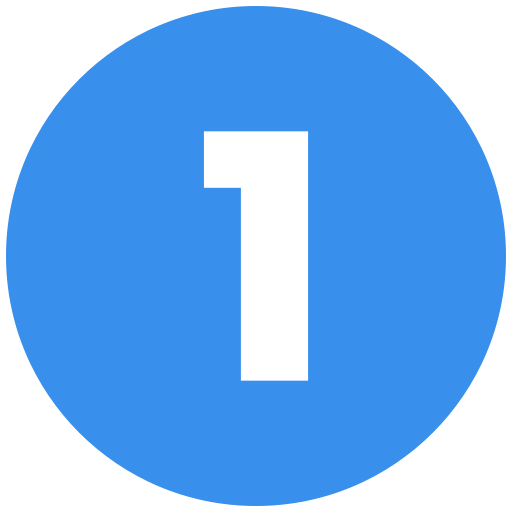 Providing one free domain.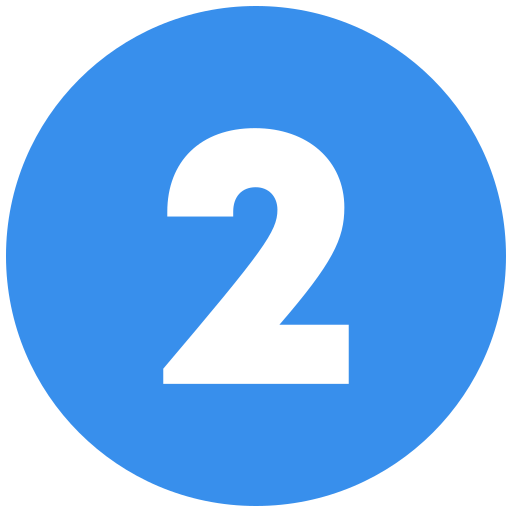 Any desired number of web sites on hosting, depending on the selected tariff line.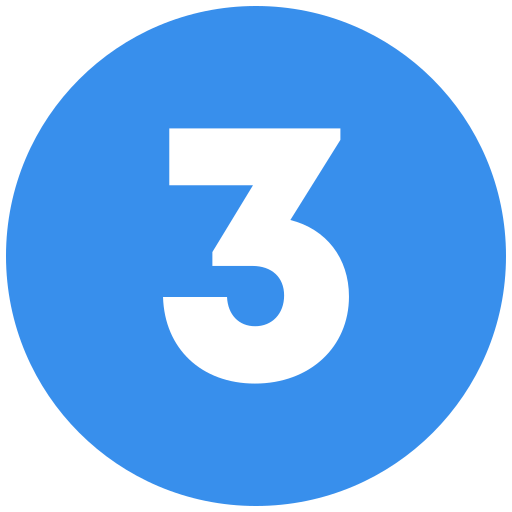 Daily backups to the company's servers.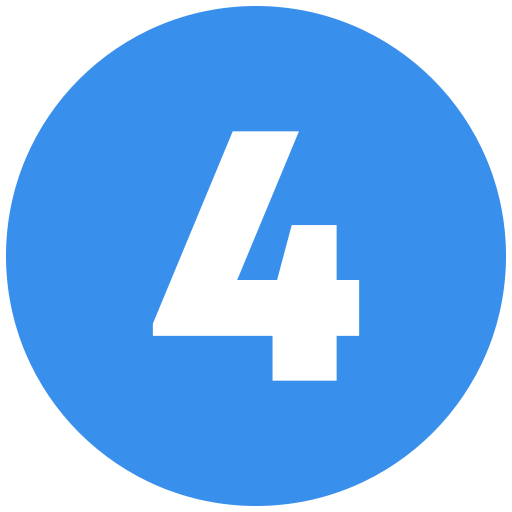 Compatibility with modern CMS.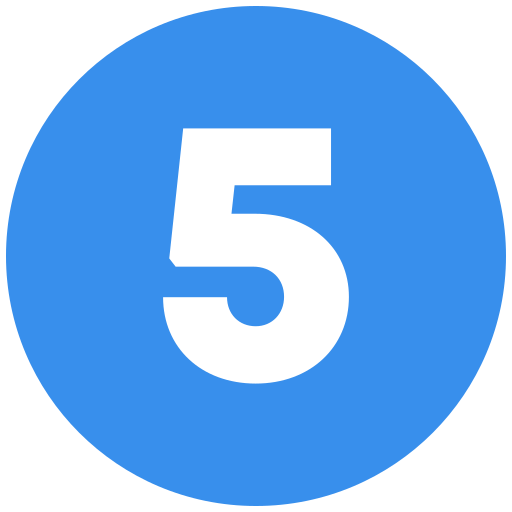 Control panel PHP, MySQL and more.
We work out tariff plans for Web Hosting linux taking into consideration all the demands of our customers, as a result we have a great offer for both first-time businessmen and customers with large or medium-scale projects.
If you have decided to buy hosting Linux Saudi Arabia, you can contact our company. We will provide uninterrupted work for you, high loading speed of your website due to the powerful channels. For those who have questions or problems with the use, we are happy to provide competent technical support and help with any Web Hosting Linux.