Transfer Your Website Name to Al Hosting for Free
Domain Name Transfer to Al Hosting
In the company Al Hosting you can order the transfer of domain name to our hosting. We guarantee stable website operation, security and round-the-clock technical support to our clients. Transferring a domain name with us will require a minimum of action from you - you will only need to provide us with an EPP code from your old provider and wait for the completion of the work. We will contact you in advance to let you know how long it will take to fulfill your request.
If you have any questions about services or prices, please contact managers of Al Hosting.
When You May Need to Transfer a Domain
Moving a domain name in Saudi Arabia can occur in several cases:
The address in the .sa zone is required for the correct promotion and offer of goods and services to potential consumers.
Not satisfied with the quality and manner of operation of the ISP and its support service.
High cost of domain renewal and maintenance.
You want all your resources to be on the same hosting service.
Stages of Domain Name Transfer in Saudi Arabia
Moving your domain to another provider can be a hassle, so we prepared a very easy step so you can transfer your domain to us with ease.
Step 1
Enter your domain to be transferred.
Step 2
When transferring .AE or other country specific domain names, you only need an EPP code that you can get from your old provider. For popular website names like .com or .net, make sure that your domain is already unlocked, and is more than 3 months old.
Step 3
Start the transfer and relax. We will take care of the rest, and once your domain transfer is done, you will be notified. Your old DNS entries will also be copied over.
Nuances and Peculiarities of Domain Transfer
When Moving a Domain Name is Not Possible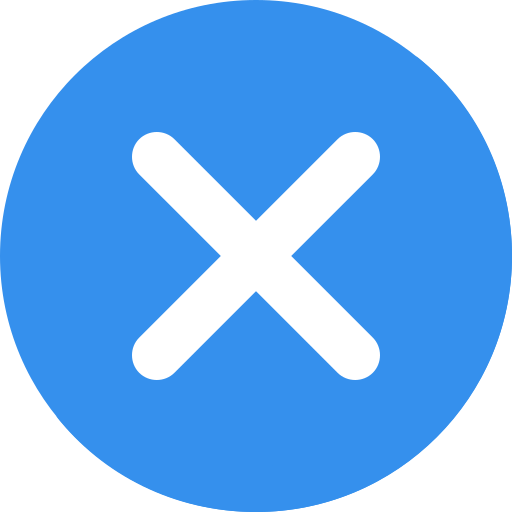 The name registration expires in a few days.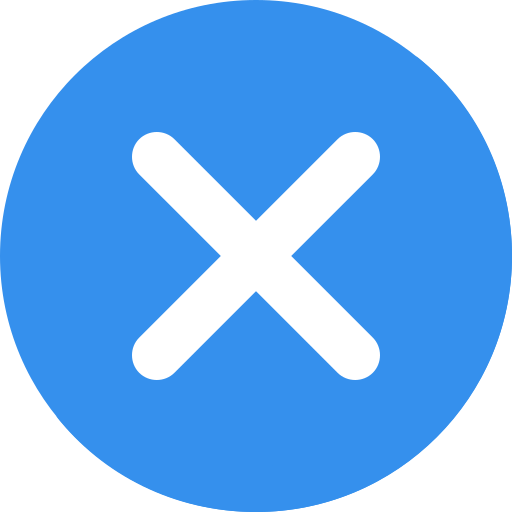 The last transfer was made less than a month ago.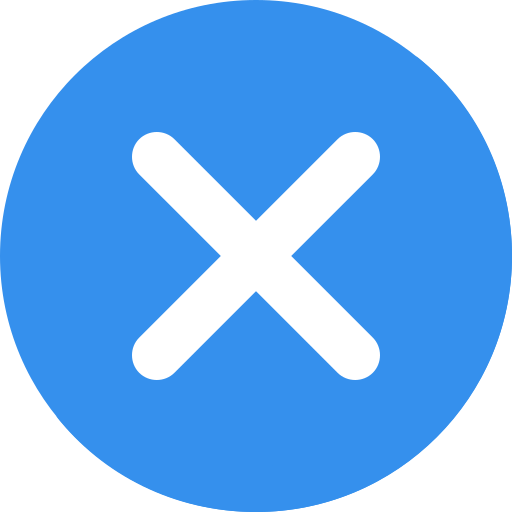 The domain is undergoing a change of ownership or has just changed ownership.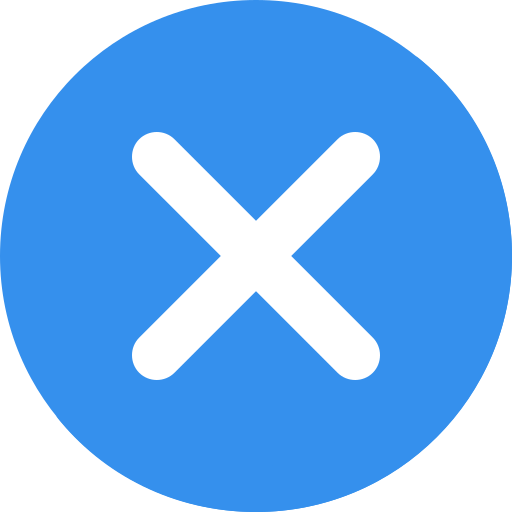 There are arrears of payment to another provider.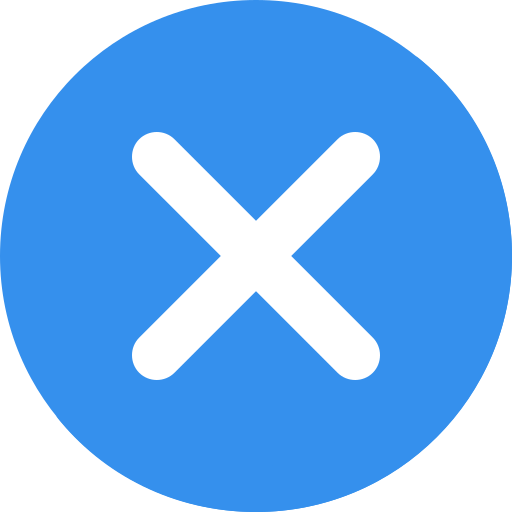 There are ongoing lawsuits or proceedings related to the domain name.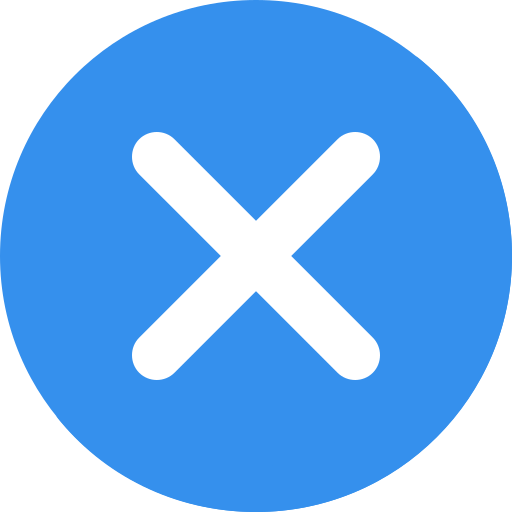 The necessary documents for registration have not been submitted.
Features of Domain Transfer in Saudi Arabia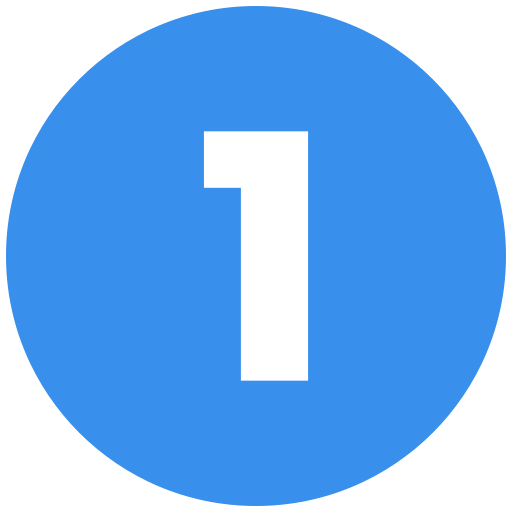 An EPP code is required for standard domain name relocation. You can get it from the current provider before ordering the procedure.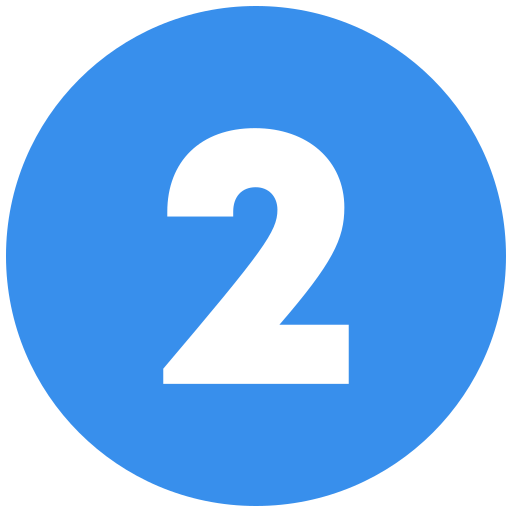 The timing of the work is calculated individually and specified in advance.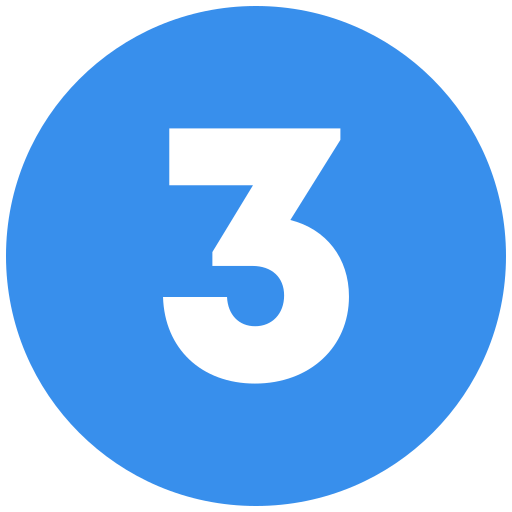 Only up-to-date and working domain names can be transferred.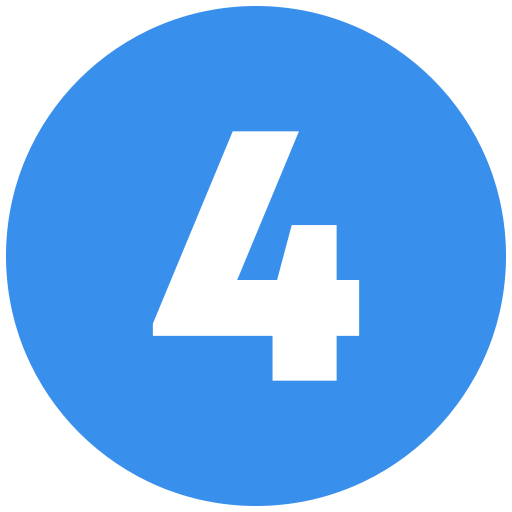 You will not be able to change the owner during the transfer, this can be done later.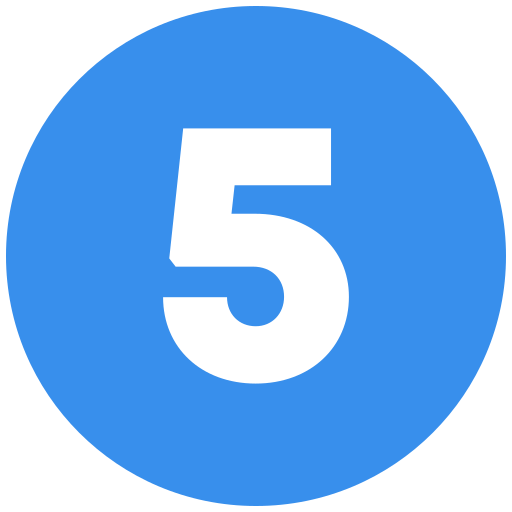 During the transfer, the content of the site may be affected.
Why Come to Us
24x7 Friendly Local UAE Support
Reliable Server Infrastructure
One Click Apps Installation
Hight End & Enchanced Security
Questions About Domain Transfer
Can I transfer a domain in Saudi Arabia on my own?
On your own transfer will require you to know the basics and intricacies of this procedure, during which various problems may arise. To cope with some of them will be difficult - it will lead to more difficulties with the site and domain. By entrusting the work of AL Hosting professionals, you can count on a competent and safe move your resource.
Is it possible to make changes to the site when transferring a domain?
No. Any changes you have made will not be saved and may cause problems with migration.
Will the site be available after transfer?
No. It will not work for a short period of time. The exact timing will be discussed in advance.
Do I need any other information and data for domain transfer in Saudi Arabia?
It is good if you have backups of the site and all information from it. In case of difficulties, it will be easy to restore lost or damaged information.
The provider does not provide an EPP code. What can I do about it?
Contact the managers of AL Hosting. We will try to resolve this difficulty.