Web Hosting
Al Hosting provides a secure, robust, and affordable web hosting services across Saudi Arabia. With exceptional infrastructure and customer service, we became the home of almost 100,000 websites and domain names.
Signup Now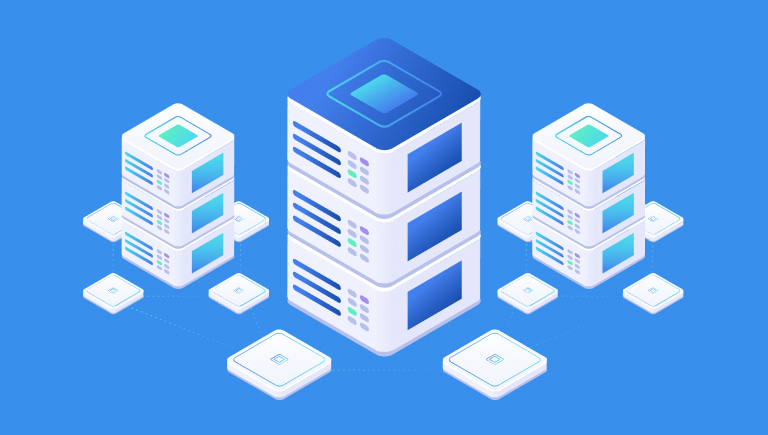 Hosting
Hosting in Saudi Arabia is a great solution for your website or company if you want to work seamlessly with clients from that country. Such services are designed to host large and small projects of various topics, as well as for the transfer of files and data between organisations and for internal document management in the enterprise.
WEB hosting services in Saudi Arabia are provided by AlHosting. We have our own new and extensive technical facilities, provide a full range of services for placement, protection and customizing the work of your project. We offer several variants of tariff plans for different purposes, which differ from each other in basic and additional features. If you have any questions, please contact our managers, they will help you choose the best option to suit your needs.
Our Services
Al Hosting is the home of almost 100,000 websites and domain names from across the GCC region. We offer the best Linux Web Hosting, VPS, and WordPress Hosting in the region, combined with top-notch speed, security, and friendly customer support.
Why Choose Hosting in Saudi Arabia
Apart from an excellent technical base and quality, established service, there are several other reasons why you should choose hosting in Saudi Arabia: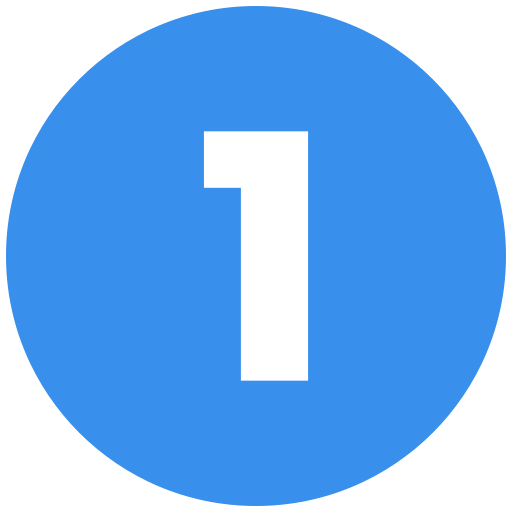 Convenient location, which makes hosting sites faster and easier. You don't have to worry about the resource taking a long time to open or potential customers not being able to get to it.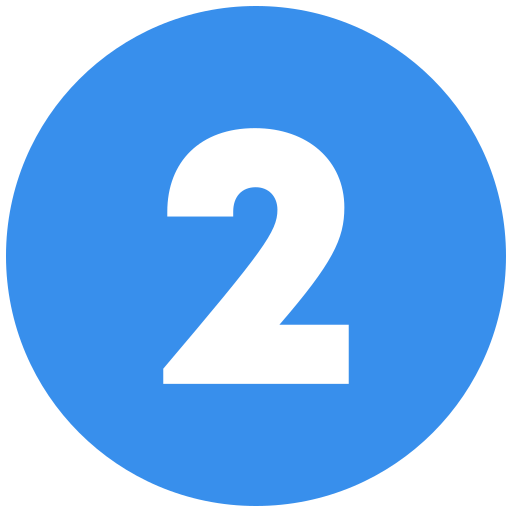 Paid hosting in Saudi Arabia guarantees the security of your data and documents. You do not have to worry about the safety of your information.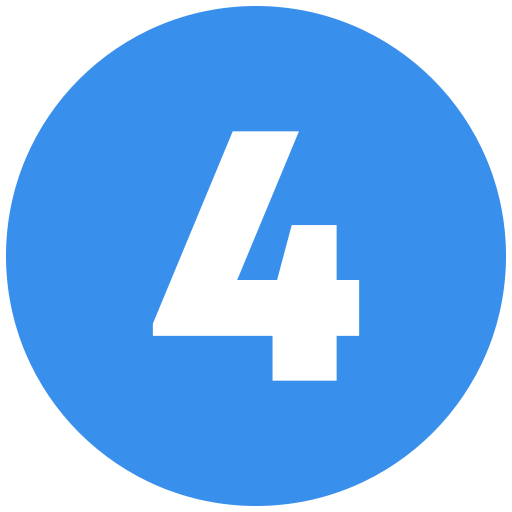 A wide range of value-added services that free hosting cannot provide. They will help to optimize the management of your site and find the best settings.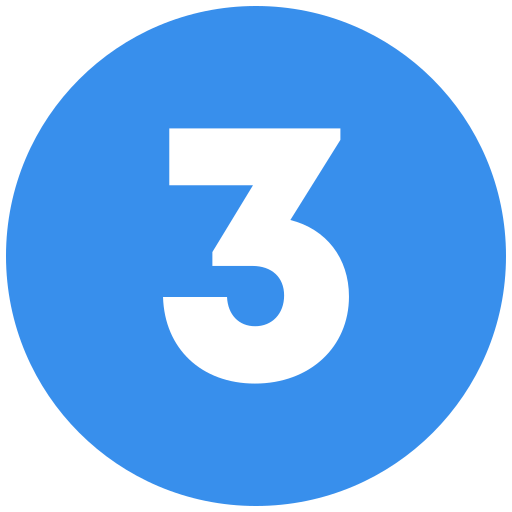 Hosting in Saudi Arabia from AlHosting works with all available CMS and projects of any size.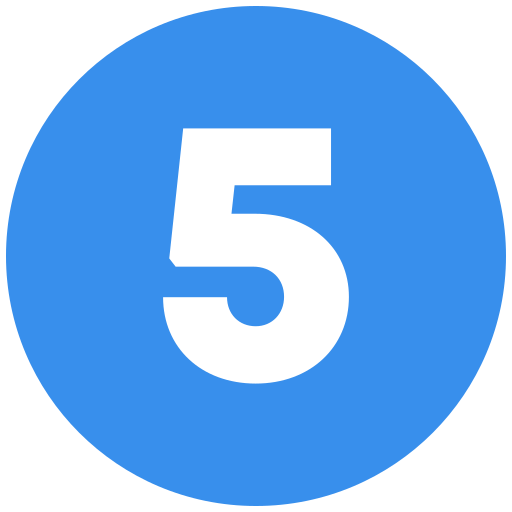 You can use hosting for any purpose - for file transfer, for hosting your own website or domain, for company document management, etc.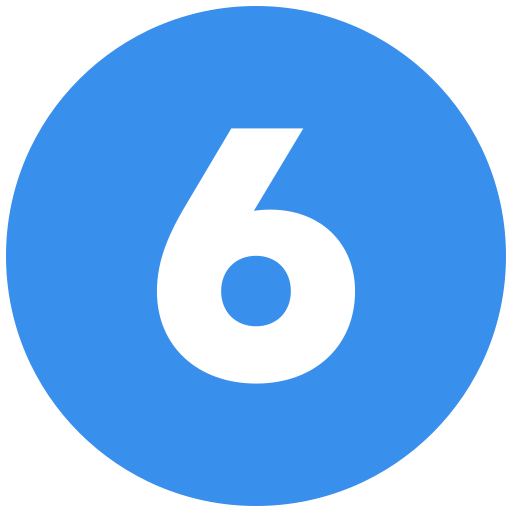 It is possible to place projects for any duration on the hosting with the possibility of extending and replacing the tariff plan. This is especially important for young companies, which may require more resources and better service. All this you can find at AlHosting.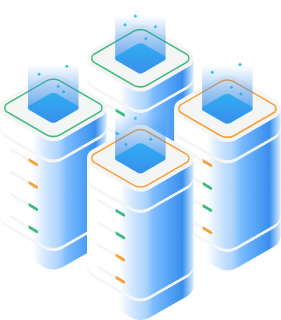 Note sure what product to choose?
Don't worry. We got you covered, reach out to our friendly support
and we'll help you choose what's best for you.
Contact Us
Why Come to Us?
If you are looking for hosting in Saudi Arabia, there are a number of reasons why you should contact AlHosting:
24x7 Friendly UAE-based Support
Top-tier and reliable Server Infrastructure
One Click Apps Installation
High End & Enchanced Security
Headache Free Upgrades with Addons
PHP, MySQL, Ruby, Python & More
Free cPanel to cPanel Migration from other web hosting providers
One-click SSL Security installations
If you have any questions or need help with hosting in Saudi Arabia, contact the managers at AlHosting.
Frequently Asked Questions
What kind of projects can I host?
Hosting in Saudi Arabia from our company can be used to host websites of any focus and size as well as web applications and other content. In addition, our services can be used to organize internal document flow in your company if you do not have your own servers.
Which CMSes does AlHosting work with?
You can host your projects on different CMS in our hosting in Saudi Arabia. You can ask our managers for details and they will help you to choose an optimal package according to your requirements.
What is the difference between paid and free hosting?
There are two main differences between the paid hosting in Saudi Arabia and the free one:
High level of protection of your data from theft, DDoS attacks.
A wide range of value-added services that not all organizations provide. In addition, we guarantee ongoing support to our customers and stay in touch with them at all times.
When you choose Saudi hosting you can count on fast connection speeds and fast access to your site.