Website Builder
Choose from hundreds of website templates and edit everything with Drag & Drop. It's so simple anyone can build their own website.
Start Now
Website Builder
The Saudi website builder is an easy and fast way to create your own online resource without having to go through an outside organisation. Its main distinction is the availability of a large number of templates for projects of various complexity and subject matter. Service is easy to use and provides a wide list of settings and features that will allow you in the shortest time to attract the attention of customers and users to your project.
AlHosting offers its own website builder in Saudi Arabia. We are ready to offer our customers several tariff plans depending on the size of the created project. By contacting us you will get access to a large database of templates and full assistance from our specialists.
Try Site Builder for FREE
With the Open Trial, you can try Site Builder and fully build your new website for FREE with no upfront costs. Pay nothing until you're ready to publish!
Try Site Builder today for FREE
Features
One Page
Unlimited
Store
Store Plus
Store Premium
Professional Quality Website Templates
User-First Design for All Skill Levels
Responsive to Mobile Devices
Component Based Building Blocks
Auto Layouts for Proportional Spacing
Pages
1
Unlimited
Unlimited
Unlimited
Unlimited
E-Commerce Products
n/a
n/a
10
50
500
SAR0.54
SAR1.35
SAR2.16
SAR5.40
SAR7.02
AlHosting offers several pricing plans. With their help, you can create an online resource of any orientation - from a portfolio to a full-fledged online shop or a blog. If necessary, you can easily change your rates and get more options for the implementation of your project.
What is Website Builder and How it Works
AlHosting Saudi website builder is a convenient tool for fast creation and editing of internet resources of any complexity. You will get a wide range of templates of different subjects which can be edited and customized as you wish. The designer works on the principle of drag-and-drop, so even if you do not have the skills to build and design sites, you will easily create the necessary pages.
The principle of website builder from the company AlHosting consists of three simple steps:
Choosing a pricing plan. Select the best option for you and proceed to ordering.
The setup of the website. Use the available templates from our catalogue and design the resource pages at your desire.
Launch the Project. Check the result and you can launch the website for sales or presentation of your products, services or blog.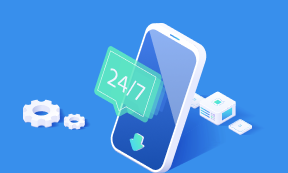 Got Questions? We Can Help!
Call us now at +966 25 467 8464 or
Chat With Us
What You Need to Create a Website with the Website Builder
All you need to build your own website and more...
Drag & Drop Editor
Build your website the way you want it. Simply drop in your logo, photos, text and videos. No creative limits or coding needed!
100+ Website Templates
Choose from a huge range of industry‑specific website templates and customize everything to suit your brand.
Your Own Domain
Connect any domain name to your website from any provider or use our custom free domains.
Mobile‑Friendly
Your website will look great on any device. Our templates are 100% responsive to all devices, including smartphones, tablets and desktops.
Content Blocks
Don't waste time with content layouts. Build each page from a wide range of stunning, pixel‑perfect pre‑designed content blocks.
Fast Website Loading
Your website will be automatically optimized for fast loading no matter where your visitors are.
Color Wizard
Save time trying to match your brand colors with your template. Just upload any theme image or logo and extract/preset all your new template colors.
Mobile Editing
Update your website from any mobile device. Edit all your content and photos quickly and easily.
AutoSave & Backup
Be sure not to lose any of your work with real‑time saving. The Editor automatically saves everything while you work.
The Difference Between a Website Builder and CMS
It's worth noting that there is no one-size-fits-all solution when it comes to choosing between a website builder in Saudi Arabia and a CMS. An individual solution is selected for each project. Pay attention to website builder should be if: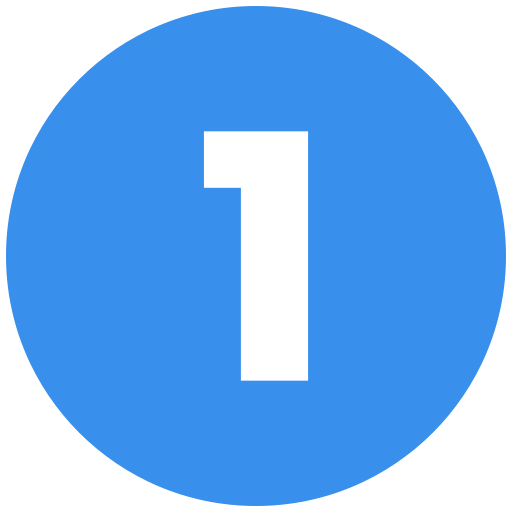 Need an Internet resource for the initial stages of business development.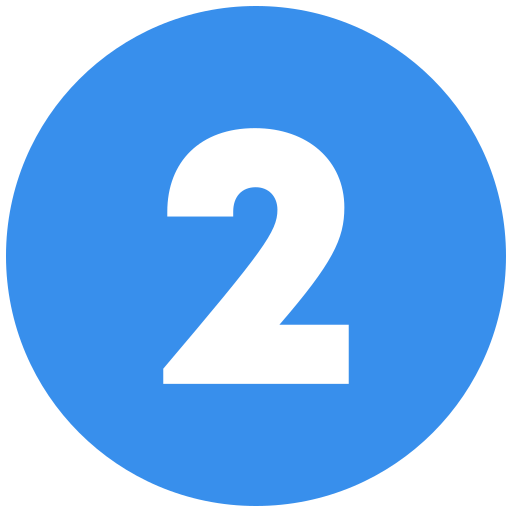 There is no possibility or desire to contact companies for the development of individual design.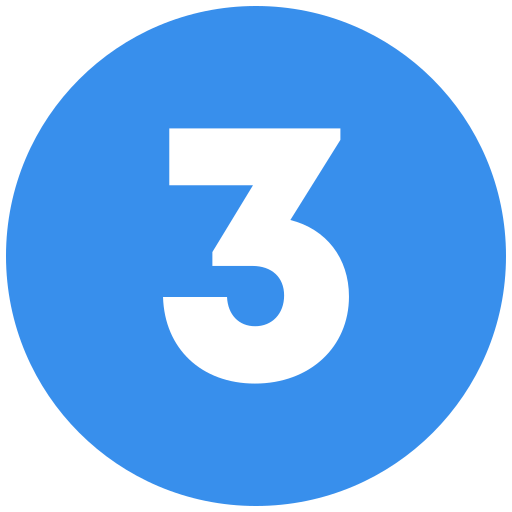 You want to customize all the blocks and functions you need on your website and then edit them quickly.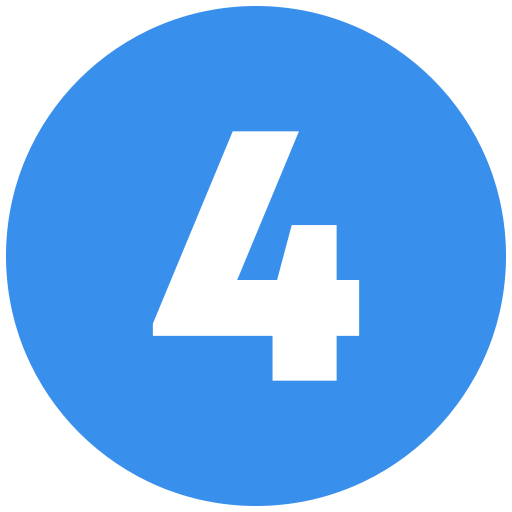 Need to quickly get down to promotion of the project, because when you create a website on any of the CMS takes more time. At the same time, websites based on constructors are not inferior in terms of SEO to those based on CMS.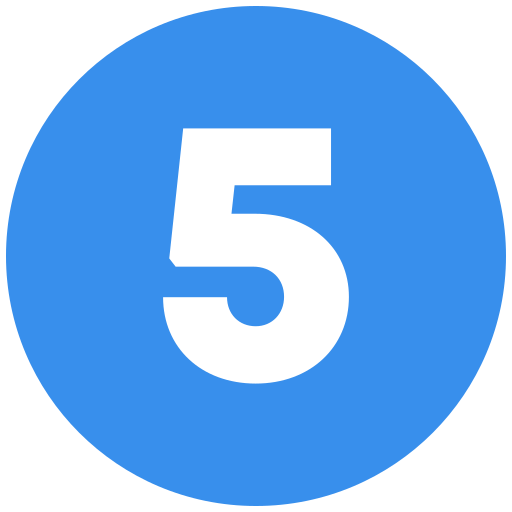 The implemented project does not imply building a complex internal structure.
If you have any questions about website builders - contact our managers. AlHosting staff will help you to choose the best option, taking into account your wishes.
Frequently Asked Questions
I have never designed a website, is this plan for me?
Our website builder can be used by anyone with basic web/internet skills. If you know how to use facebook/instagram then you will definitely know how to create & publish a website. The tool has been designed with beginners and intermediate people in mind.
Will my site be mobile friendly (responsive)?
All our templates are auto optimized for all screen sizes and you can view a live preview of your website on multiple platforms before publishing it.
Can I add photos to my site?
Yes, you can mutiple premium photos to your site. You can upload your own photos or pick one from our premium stock images. The template & image library is constantly updated with new content so you will always find fresh inspiration for your next projects.
How do I get my site into search engines?
The website builder has smart SEO tools in place to make sure your content and metadata are well structured to be read and interpreted by popular search engines.
Do I need to buy hosting and email hosting separately?
All the plans include webspace (web hosting) to publish your site. Some plans include email accounts. You can always upgrade to a more professional email plan if needed.