WordPress Hosting
WordPress solution that gives you the resources and tools needed to efficiently run and manage your WordPress websites.
Built specifically for WordPress
WordPress Toolkit Management Available
Automatic Core Updates
Signup Now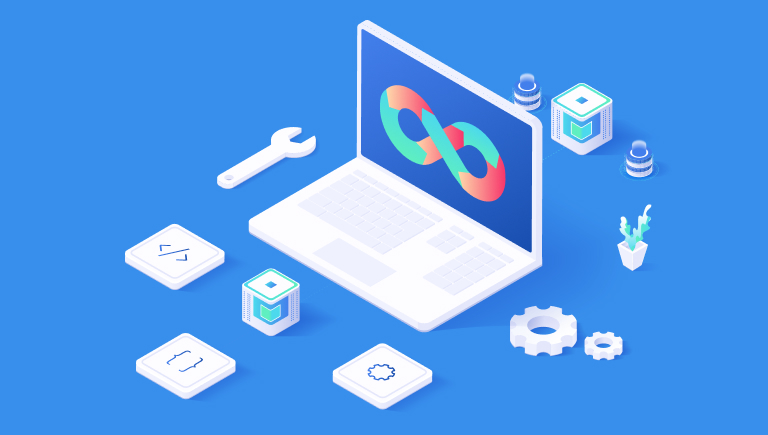 WordPress Hosting
Buying WordPress hosting in Saudi Arabia will give you not only a .sa domain, but also one of the best and most user-friendly CMS. With their help, you will be able to create a project of any orientation and complexity - from a portfolio and business card to a full-fledged online shop in standard or original designs. You can easily manage and configure your blocks with a wide range of plug-ins and additional features, which you can plug in at your own discretion.
You can buy WordPress hosting at AlHosting. We have several advantageous and convenient hosting plans for those who want to host one or more websites. We guarantee all-round and prompt support, quality servers and security of your data. Please ask our managers about any questions.
Managed Wordpress Hosting
Benefits of WordPress Hosting in Saudi Arabia
There are a number of reasons why you should choose hosting with CMS WordPress: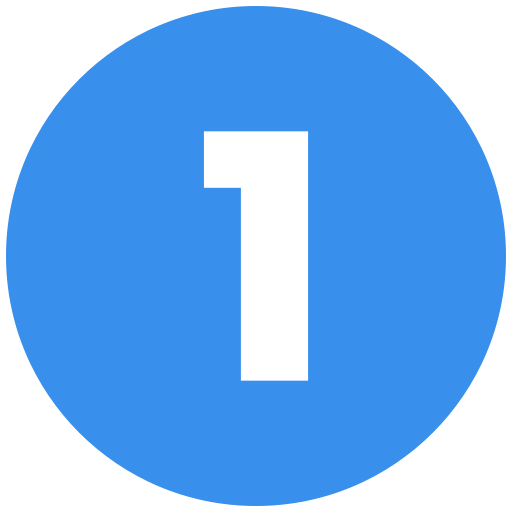 Friendly interface
You'll have no problem setting up the blocks you need and their output on the pages.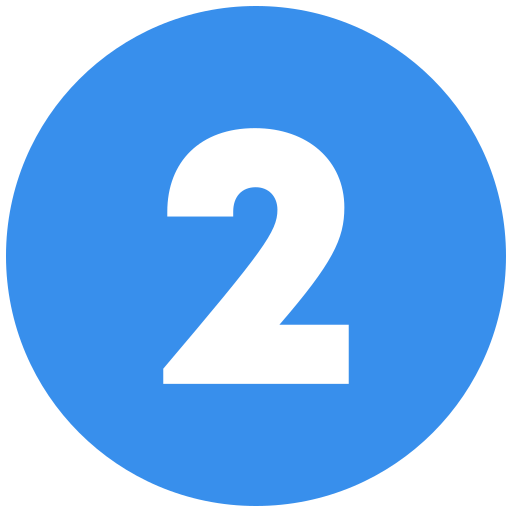 A wide range of functions
CMS suitable for creating sites of any subject and complexity.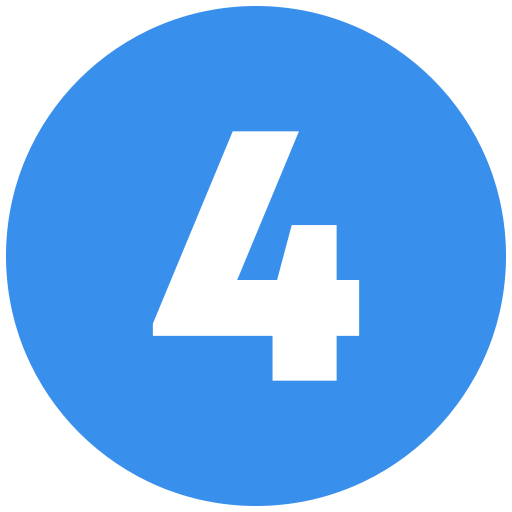 Easy navigation
The resources on WordPress is easy to implement and build an elaborate structure.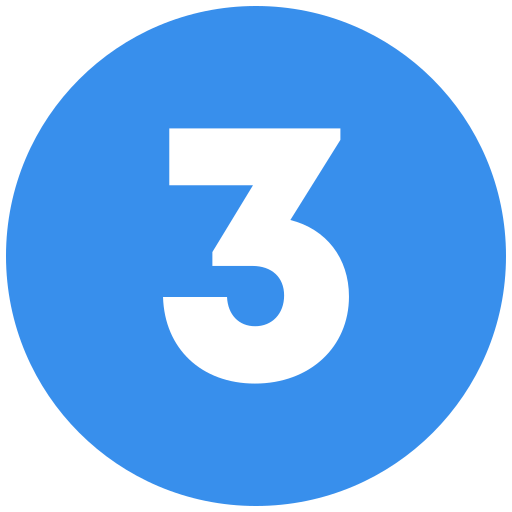 Ease of use
Managing the CMS intuitive. In addition, there are many plugins that simplify the configuration of blocks and content.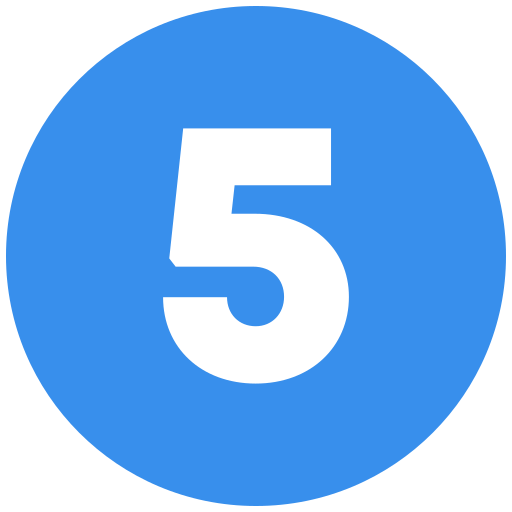 A wide choice of designs
There are many ready-made templates, but you can also create your own original design.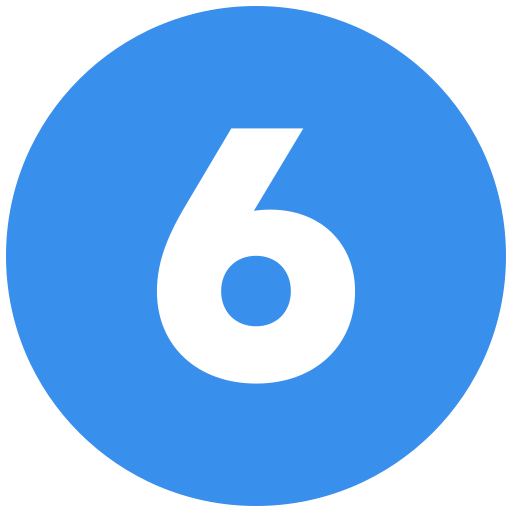 Convenient work with hosting
Buying WordPress hosting in Saudi Arabia, you get already configured and connected CMS.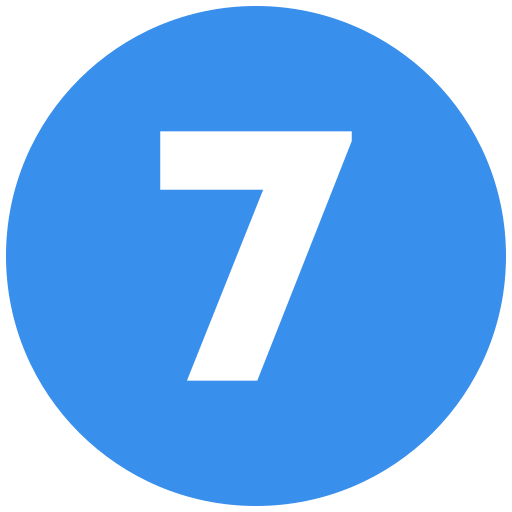 Excellent work site
No delay in loading pages and displaying existing information, which will attract visitors to your resource.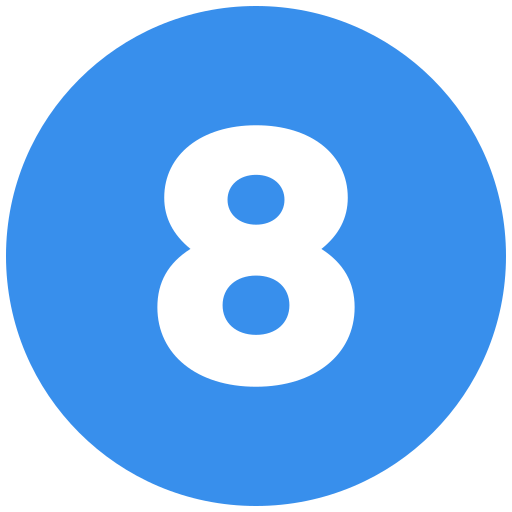 A high level of security
Since CMS and hosting come bundled and have the necessary settings.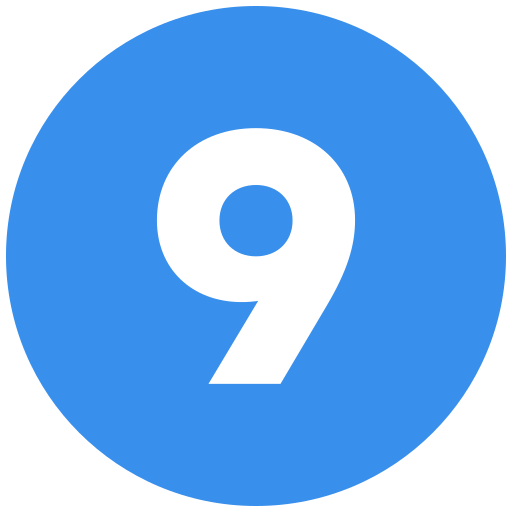 Availability
When you buy WordPress hosting in Saudi Arabia, you only pay for the hosting itself.
What Sites You Can Create with WordPress
If you're planning to buy WordPress hosting in Saudi Arabia, you'll be able to create several sought-after website options with the administration panel already built into it:
A website to offer a specific service
WordPress has all the advantages of an advanced CMS and is suitable for projects of any theme and complexity. With its help, you can easily create your project with an original design and the features you need.
If you are not sure whether your idea can be realised through WordPress hosting in Saudi Arabia, then contact our managers - they will provide full advice on all questions.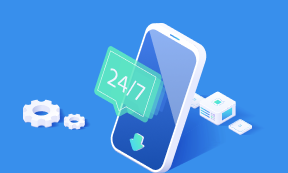 Got Questions? We Can Help!
Call us now at +966 25 467 8464 or
Chat With Us
Why Choose Al Hosting for WordPress Hosting
24x7 Friendly UAE-based Support
No need to wait for a long time just to get support. Our Team is available via Call/Chat/Email 24x7
Secure & Reliable Servers
Al Hosting only provides the best and newest hardware for your hosting to maximize the potential of your website.
One Click Apps Installation
No need to get too technical just for installing your Apps, say hello to our 1-click installation
Top Tier & Enhanced Security
Powered with 24x7 Firewall and ClamAV, we guarantee that all your websites and applications are safe.
Frequently Asked Questions
What is WordPress Hosting?
WordPress Hosting is a type of web hosting intended and optimized for WordPress websites. It is high-capacity compared to regular web hosting services.
How do I manage my WordPress files and Database?
Our WordPress hosting plans come with a very easy to use cPanel for file, email, and database management.
How many WordPress websites can I host with WordPress Hosting?
Our WP Basic package allows you to have 1 WordPress website hosted but our WP Premium and WP Enterprise allows you to host multiple websites inside.
Does WordPress Hosting come with emails?
Yes, all our WordPress Hosting plan comes with email hosting which you can easily create and setup for to your computer and mobile phone.
Can I upgrade in the future?
Absolutely! Al Hosting client interface allows you to easily upgrade or downgrade your subscription.
Do you have a money-back guarantee?
Yes, Al Hosting have a 30-day money back guarantee for all web hosting plans, in the event that you are not satisfied with our service.