SSL Certificates
Add trust, security, and credibility to your website by having an SSL certificate and display a green lock in your client's browsers.
Get Started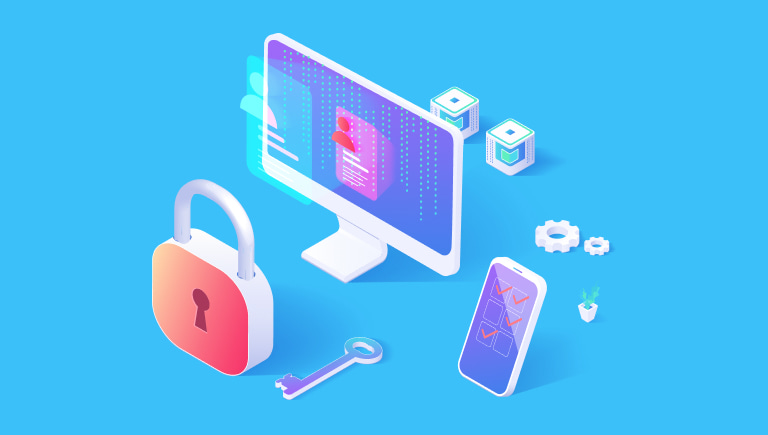 SSL Certificates
SSL Certificate is a way to maintain and guarantee a high level of security for your website visitors and the data they provide. It is displayed in the search box and affects your website's ranking in search engines. It is a small document, which is plugged into web hosting settings and does not require complex adjustments.
You can buy SSL certificate in Saudi Arabia from AlHosting. We offer different certificate variants depending on the project and subject matter. If necessary, we will help you to upload and connect the certificate on your web resource. Contact our managers for more details.
What is an SSL Certificate?
SSL certificate is a small data file. You may install it on any hosting or server. It allows you to transmit information using secure digital signatures. The information is exchanged between the user and a specific website using the secure HTTPS protocol.
The presence of an SSL certificate is shown in the search box and can be read by search engines such as Google. Its absence may negatively affect the position of your website in search engines.
Security - SSL Certificates
All SSL Certificates Include
Global Standard for Website Security
Validate Server Authenticity
A Must Have Security Tool
Universal Domain Extension Support
Why Do I Need an SSL Certificate?
There are several reasons to buy an SSL certificate in Saudi Arabia:
To increase user confidence. By seeing the security icon in the address bar, visitors to your resource will know that their data won't get to scammers.
Display in search. Google lowers websites without an SSL certificate in search results, making it much harder for customers to find them. This will adversely affect the company's ranking.
Improve conversion and sales. By installing an SSL certificate you give your customers assurance that their purchases are secure and the data they provide - personal information, bank cards, phone numbers, etc. - is intact.
Maintain security. Information is delivered via HTTPS protocol, which guarantees data protection.
How to Install an SSL Certificate on the Website
You can connect the certificate through your hosting control panel or server. If your site is hosted by our company, you can ask the AlHosting staff to perform the operation. Or you can do it yourself: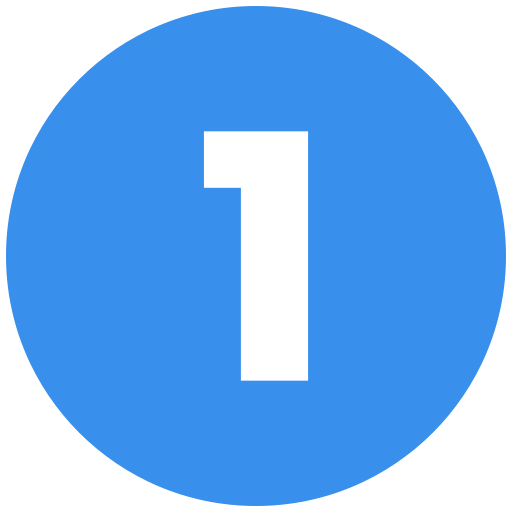 Enter your hosting or server control panel.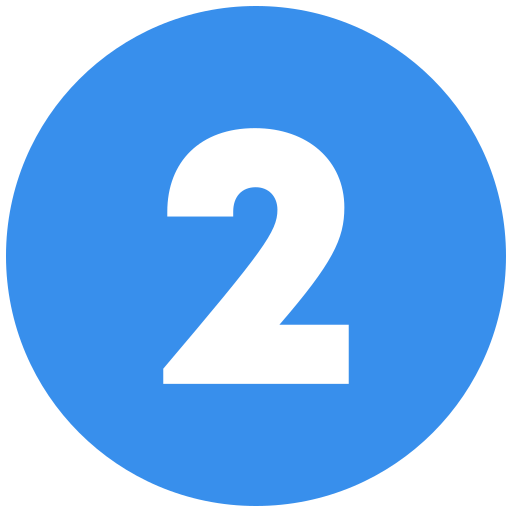 Select the SSL section and upload the document received from our company.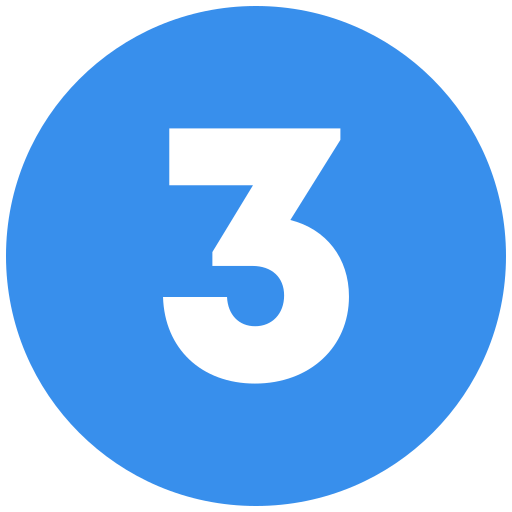 Validation will take a few minutes, less than 10 minutes.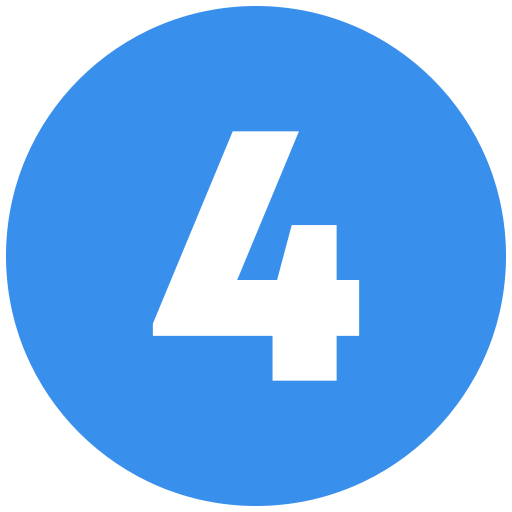 HTTPS will appear in the address bar next to the domain name.
Why Contact Us?
Different SSL certificates
You can buy different types of SSL certificates for projects of any complexity and subject matter.
Installation assistance
AlHosting specialists will help you to set up a certificate on your site.
Working around the clock support
We are in touch with our customers 24/7.
If you still have questions, please contact the AlHosting team.
Frequently Asked Questions
SSL Certificates are small data files that digitally bind a cryptographic key to an organization's details. When installed on a web server (or a web hosting account), it activates the padlock and the "https" protocol and allows secure connections from a web server to a browser.
Why does my website need an SSL?
The main reason why SSL is used is to keep sensitive information sent across the Internet encrypted so that only the intended recipient can access it. Credit cards and personal data are two of the most notable types of sensitive data that need an SSL certificate. This also applies to contact forms on your website, booking forms, etc.
Do I really need SSL on my website?
In the past, it was acceptable for websites to not use an SSL, especially if it did not collect sensitive data from users. However, with today's lastest browser notifications, all websites are required to have an SSL (HTTPS), otherwise, the website will show as unsecured (not secure) in all major browsers like Google Chrome, Safari, Firefox, etc.