Reseller Hosting Linux
It's time to start your own Web Hosting business with unlimited cPanel accounts and emails, a secure hosting environment, with 24/7 support. Setup your own packages easily and set your own prices. There's no better time to start your business than now.
Signup Now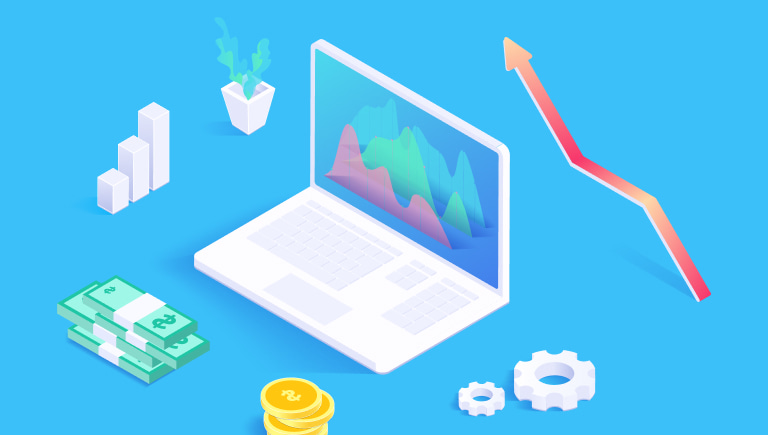 Reseller Hosting Linux
Al Hosting Reseller Hosting
Start your own Web Hosting company with your own margins.
Free cPanel/WHM
Simplify the process of managing all your clients in a single control panel (WHM). While your clients will get their own separate cPanel login.
On-call Account Support Agent
Whenever you encounter issues with your account or have any technical concerns regarding your Reseller Hosting, reach out.
Unlimited cPanel Accounts & Emails
We don't set limits. You are free to package the plans as you will and sell them to your clients under your own name.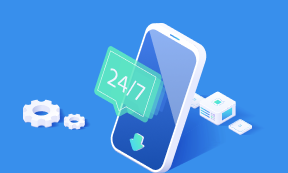 Got Questions? We Can Help!
Call us now at +966 25 467 8464 or
Chat With Us
Key Features
You have the full freedom to build any plans & bill your clients any amounts. Enjoy a 100% whitelabel experience. We will never contact your clients.
CloudLinux OS
The OS for security and efficiency in a shared hosting environment.
Latest cPanel/WHM
The preferred control panel for web hosting companies and website owners.
1-Click Installer (Softaculous)
Softaculous is the leading Auto Installer having 419 great scripts, 1115 PHP Classes, and more.
SSL Installer
2 Click cPanel SSL Installer for your client's website security.
Premium Antispam
Emails protected by MailChannels for premium anti spam solution just for you.
DDOS Protection
With build-in server firewall and redundant servers, you don't have to worry about downtime.
Frequently Asked Questions
What is Linux Reseller Hosting?
Linux Reseller Hosting allows you to host multiple websites & clients and allow them to manage their own accounts independently. Start your hosting business without maintaining your own servers.
Do you provide WHM access?
Yes we provide WHM access where you can manage your client accounts, create packages, and setup limits.
Who will support my clients?
You will be the first point of contact for your customers. However you still get all the usual support from us and you can escalate issues that you are not comfortable solving.
Do you provide SSL for me and my client websites?
Yes we provide cPanel SSL for your server and you can also easily install it for your clients in just a few clicks.