Our Services
Website Builder
Build your own website in minutes without any coding required.
Learn More
SSL Certificates
Make sure browsers will love your website by displaying a secure green lock.
Learn More
WordPress Hosting
Fully optimized web hosting specifically for your WordPress websites.
Learn More
Website Transfer
Transfer your website to AlHosting with ease and without downtime. Let us help.
Reseller Hosting Linux
Ready to start your own hosting business? Sky's the limit and we will help you achieve it.
Learn More
Reseller Hosting Windows
Ready to start your own hosting business? Sky's the limit and we will help you achieve it.
Learn More
Website Backup
Always keep a backup. Very handy when you need to rollback your website.
Learn More
DDOS Protection
Don't let DDoS stop your online business. Enterprise grade mitigation for your website's security.
Learn More
AlHosting - Buy Domain and Hosting in Saudi Arabia
Trusted by 17,000 Customers
AlHosting provides hosting and domain name sales services in Saudi Arabia as well as a wide range of services related to keeping websites running smoothly and correctly. We are in the market for over 10 years and we have more than 17000 customers from the Gulf. We offer our partners 24/7 support, security and safety of all data, only the latest technology and uninterrupted hosting services. We offer various solutions and plans for websites of all types and subjects. All services are provided in accordance with the current laws in Saudi Arabia.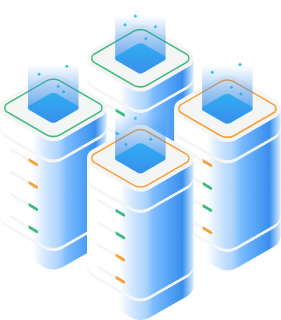 Get 2 Free Months Web Hosting
Take advantage in any of our Yearly Web Hosting and get 2 months free!
Learn More
Do you want to buy hosting AlHosting? We have a wide range of packages and plans for you to choose from, with a variety of features and applications. In particular, you can buy from us Turbo and Shared Hosting Windows and Linux which are designed to build and maintain different types of websites:
All services are compatible with popular CMS, and thanks to an updated and extensive technical base, we can handle both large and small projects. If necessary, our employees will help you to select a domain name, make an application, connect and configure hosting.
Advantages of Using AlHosting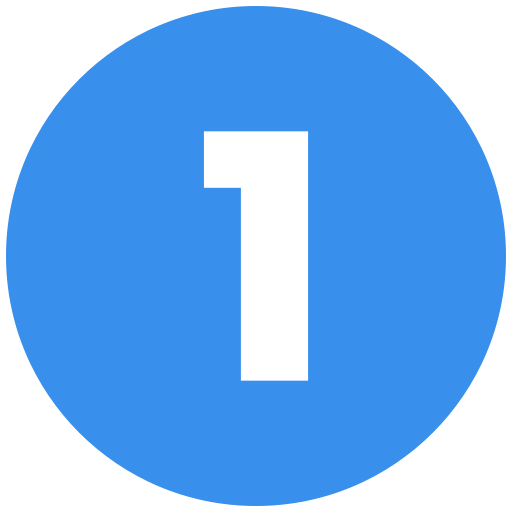 Modern high-performance equipment.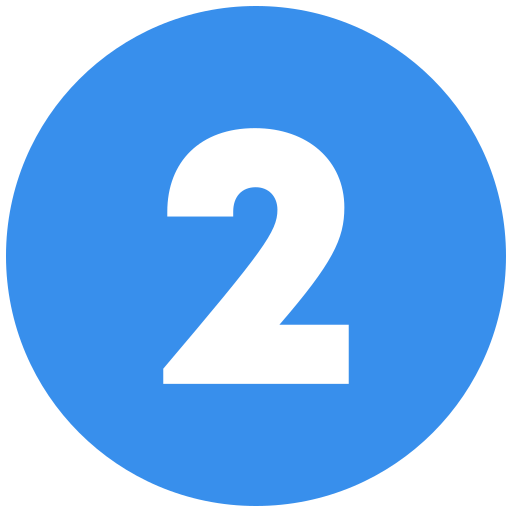 24/7 customer support, advice on any questions.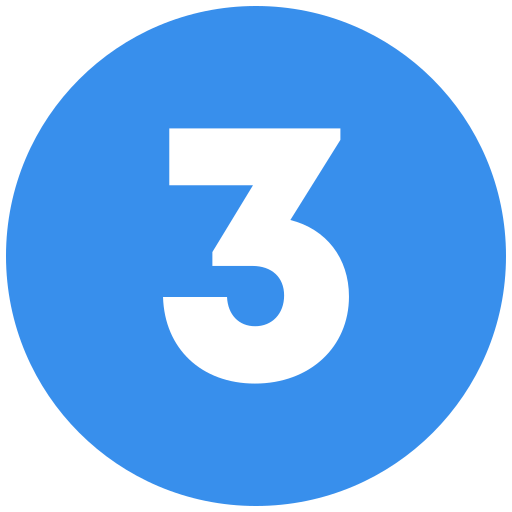 Fast transfer of websites from other hosting.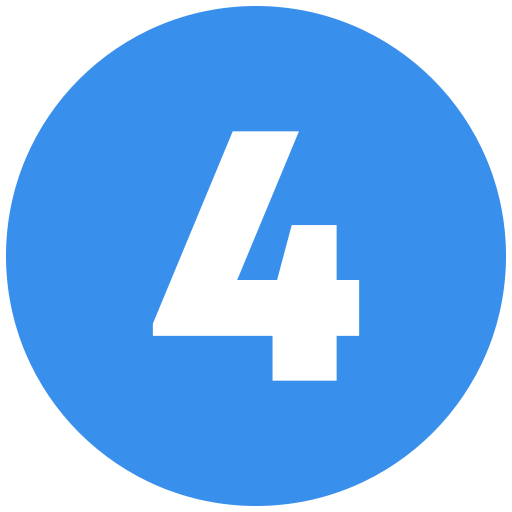 Easy installation of applications and services.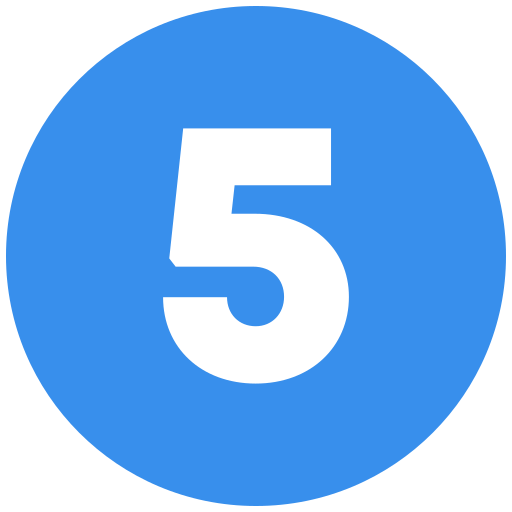 Guaranteed security of your data.
Web Hosting in Saudi Arabia
Partners of AlHosting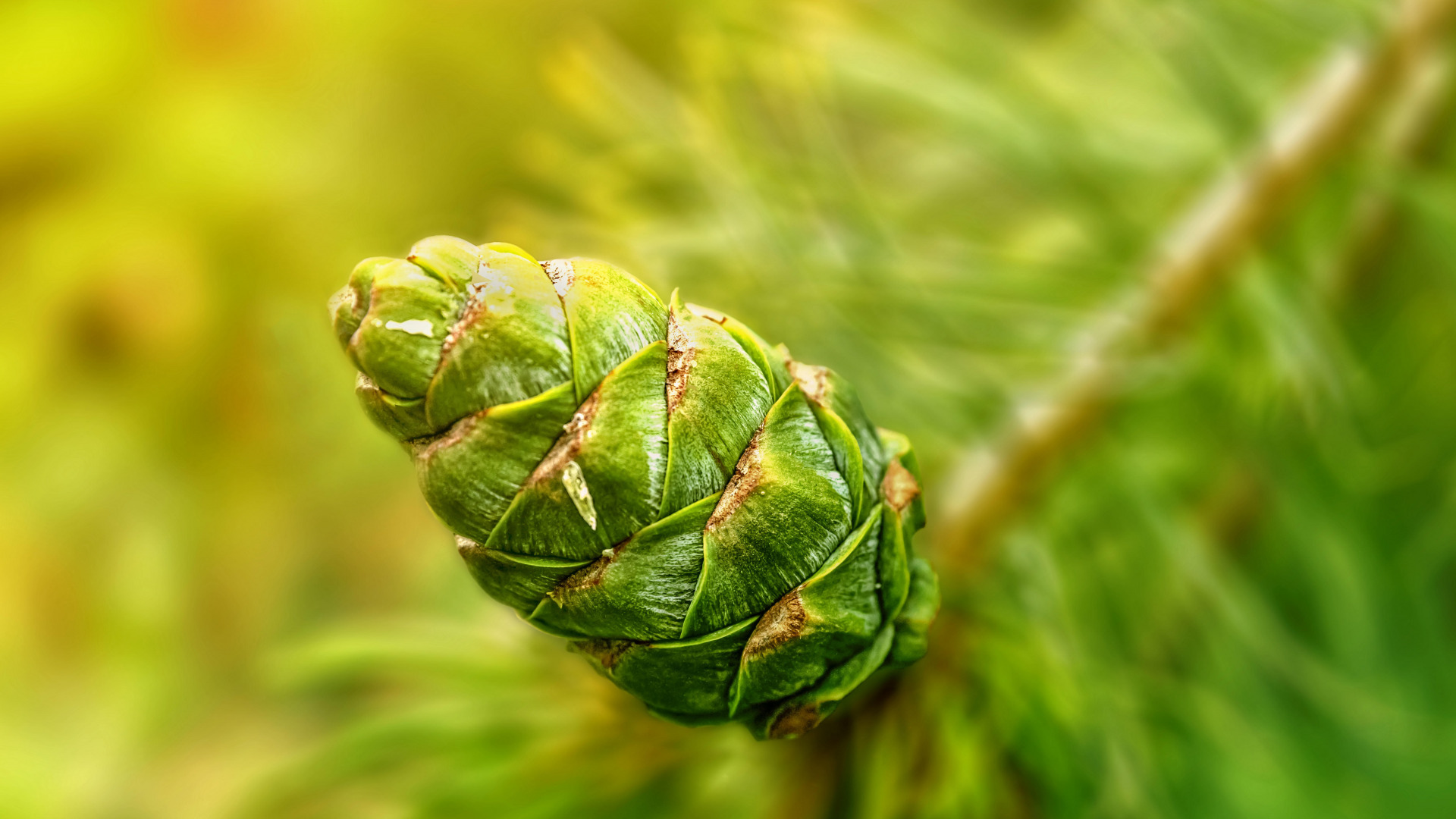 Leave a review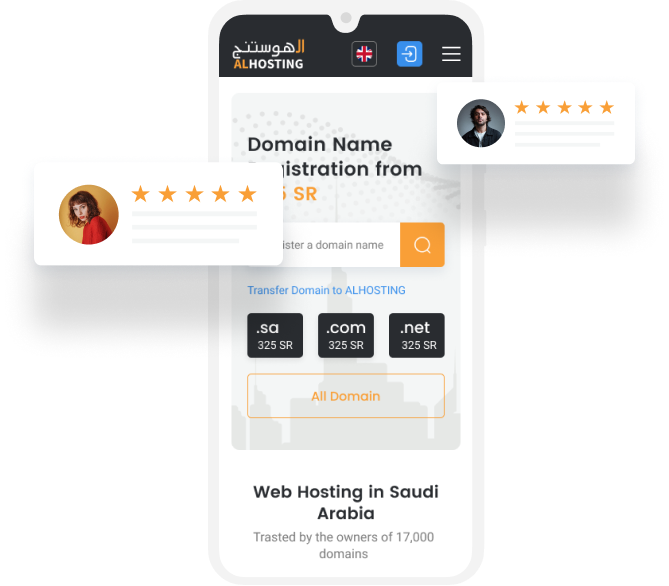 Your Mark
We closely follow your ratings and reviews on the work support
17 812
customers expressed their gratitude
314
clients were prompted how we can become better
Frequently Asked Questions
How much can I buy an AlHosting Saudi Arabia domain?
At AlHosting, you can buy domain name in Saudi Arabia for between 1 year and 10 years. The standard domain is purchased for one year and renewed annually, but you can choose a more convenient option. Renewal documents must be submitted at least one month before the registration expires.
Are there any requirements when registering a .sa domain?
Standard requirements apply for the purchase and registration of domain names in Saudi Arabia. The purchase is available to individuals, legal entities and their legal representatives. An authorised representative or representative office in the country is required. There are also a number of restrictions due to current legislation, which can be clarified by our managers before ordering the service.
Why buy a domain or hosting in Saudi Arabia?
By buying an AlHosting hosting or domain in Saudi Arabia, you make it easier for yourself to connect with potential customers and clients. Websites hosted in the .sa zone are more trusted by the local population and are displayed in higher positions by the search engines. It is also a way of communicating the security of a website to customers.