Web Hosting Windows
Perfect for start up websites looking to establish their online footprint. Equipped with stable a secure and stable server and 99% uptime guarantee.
Signup Now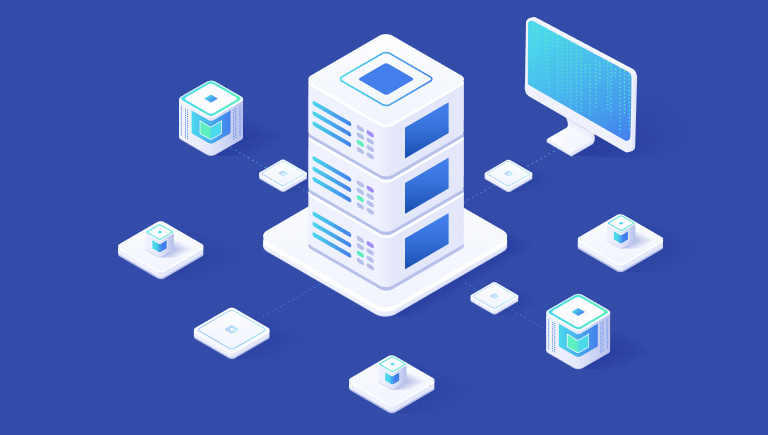 Standard Hosting Windows
Web Hosting Windows allows website owners to get a reliable and productive platform for their resource. Thanks to this service you will not lose content and will be able to focus on the development of your business without worrying about the proper operation of the site. It is based on Microsoft Windows Server operating system and is the most simple solution for web hosting.
Al Hosting offers you buy web hosting Windows Saudi Arabia. We use simple and comfortable interface which makes it easy to manage virtual sites. With us you can be sure in the safety of your data, even if you are a novice businessman or an experienced owner of a large website, you will find the best plan in our offers.
Standard Hosting (Windows)
Our Advantages
If you have decided to buy hosting Windows Saudi Arabia, then you will definitely appreciate all the advantages of working with our provider and advantageous tariff offers, which include: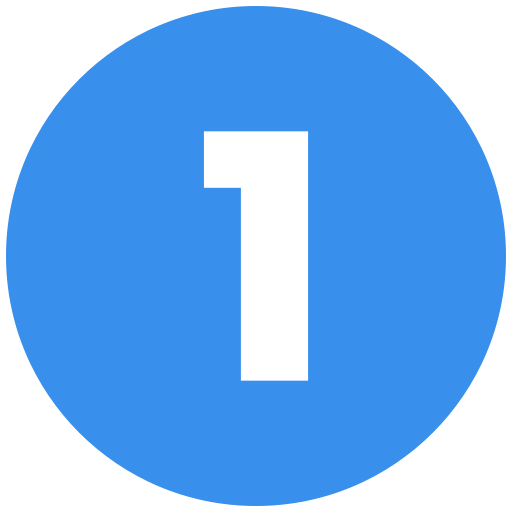 Mandatory daily copying of updated data.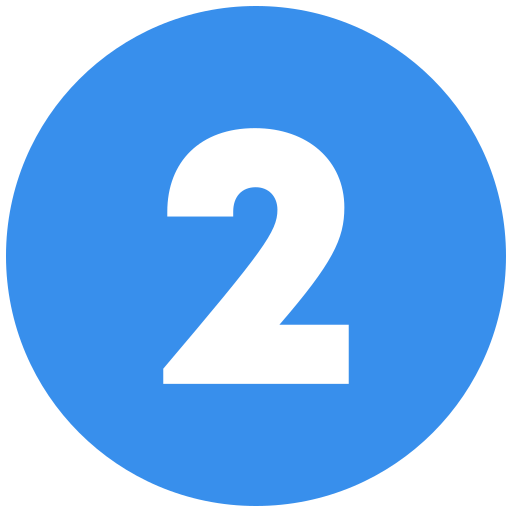 Support for over 500 applications, including support for projects of different workloads.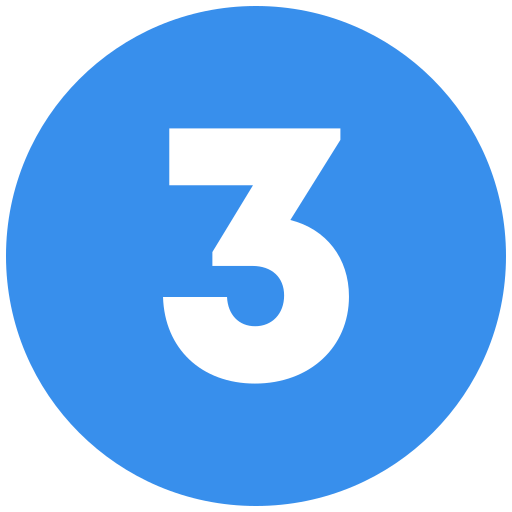 Support for ASP.NET, as well as PHP, MSSQL, MySQL panels.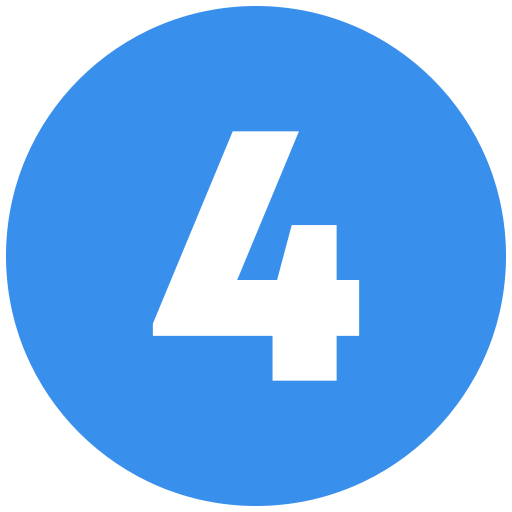 Three types of power (Standard, Faster, Turbo) depending on the amount of resource.
We not only guarantee 99.9% uptime, but also provide 24/7 security monitoring, protection from DDoS attacks and instant setup for domains. Al Hosting offers not only buy hosting Windows, but also take advantage of other services to keep your website running reliably and smoothly.
If you decided that we are the right company for your Web Hosting Windows projects, you can contact us by phone from "Contact Us" - we will tell you all the relevant information and help you to solve any technical issues.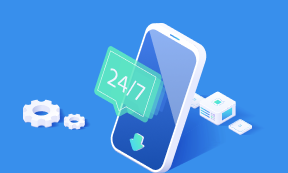 Got Questions? We Can Help!
Call us now at +966 25 467 8464 or
Chat With Us
Why choose Al Hosting for Standard Hosting
24x7 Friendly UAE-based Support
No need to wait for a long time just to get support. Our Team is available via Call/Chat/Email 24x7
Secure & Reliable Servers
Al Hosting only provides the best and newest hardware for your hosting to maximize the potential of your website.
One Click Apps Installation
No need to get too technical just for installing your Apps, say hello to our 1-click installation
Top Tier & Enhanced Security
Powered with 24x7 Firewall and ClamAV, we guarantee that all your websites and applications are safe.
Frequently Asked Questions
What is Linux Standard Hosting?
Linux hosting is a popular option for any personal or business website that is just getting started online.
How do I manage my website files with Linux Standard Hosting?
All our hosting plans come with a very easy to use cPanel for file, email, and database management.
How many websites can I host on Linux Standard Hosting?
Our Startup package allows you to have 1 website hosted but our Growth and Business Plans allows you to host multiple websites inside.
Does Linux Standard Hosting come with emails?
Yes, all our Standard Hosting plan comes with email hosting which you can easily create and setup for to your computer and mobile phone.
Can I upgrade in the future?
Absolutely! Al Hosting client interface allows you to easily upgrade or downgrade your subscription.
Do you have a money-back guarantee?
Yes, Al Hosting have a 30-day money back guarantee for all web hosting plans, in the event that you are not satisfied with our service.