Turbo Web Hosting Linux
Perfect for demanding websites with considerable amount of traffic. Equipped with stable a secure and stable server and 99% uptime guarantee.
Signup Now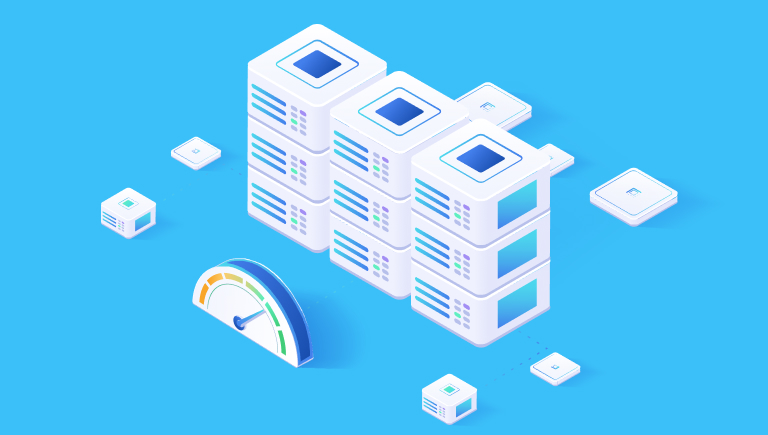 Turbo Hosting Linux
Turbo Hosting Linux is one of the most popular options for hosting websites of any subject and type. Its management system is based on the open-source UNIX operating system, which integrates and interacts perfectly with all popular CMS. With a wide range of available applications and optimized features, hosting is suitable for increasing website page display speed and improving conversion rates.
You can buy Turbo Hosting Linux in Saudi Arabia from AlHosting. We have a modern and efficient technical base at our disposal which is designed for large volumes of data to be processed. Thanks to the clever protection and optimization of processes, we guarantee our customers data protection and availability at all times. For more information about our services, please contact our managers.
Benefits of Turbo Hosting Linux
There are several reasons why you should consider AlHosting's Linux Turbo Hosting: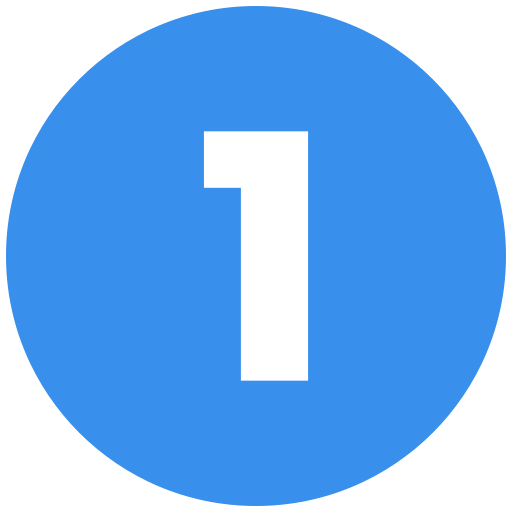 Compatibility with most existing and popular CMSes.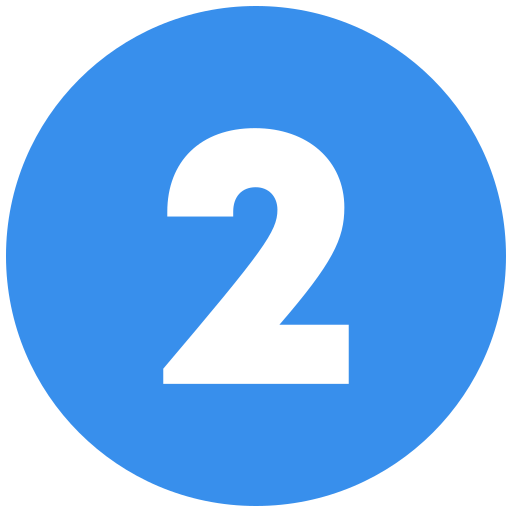 Simple and easy to use cPanel to configure functions and settings.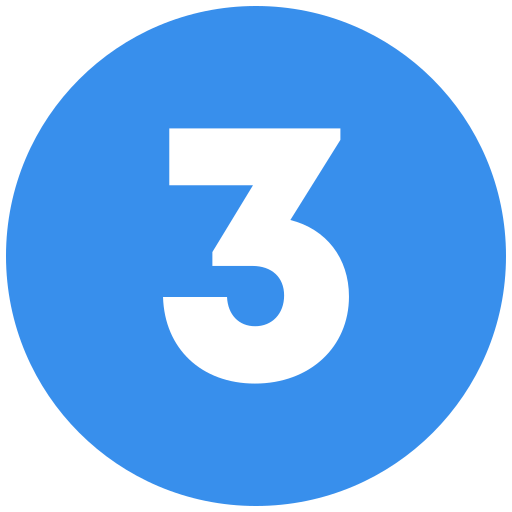 Softaculous is included - install any application in 1 click.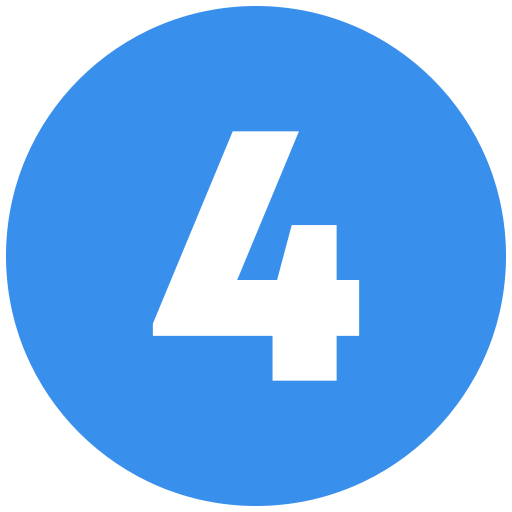 Secure email hosting.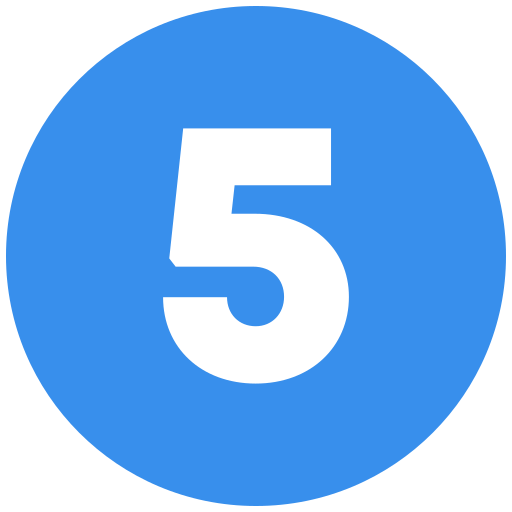 High performance and data transfer optimization.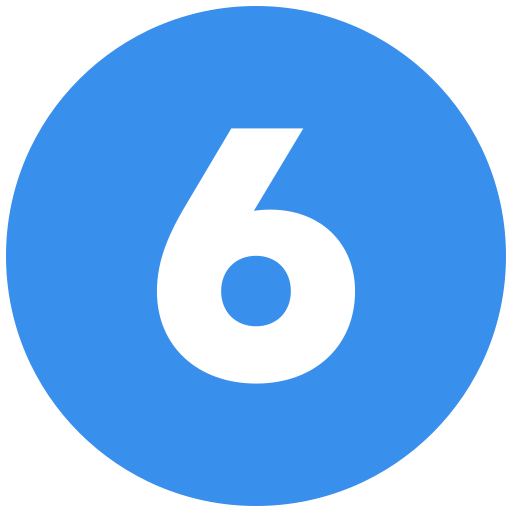 Ability to handle projects of any size and complexity.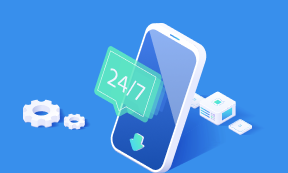 Got Questions? We Can Help!
Call us now at +966 25 467 8464 or
Chat With Us
Features of Turbo Hosting Linux
Turbo Hosting Linux is built on open-source code that easily and seamlessly interfaces with most modern CMSs. This allows you to create any type of website and not have to worry about the hassle of setting up your hosting.
Turbo Hosting Linux is cross-platform and works with Apache, Nginx, MySQL, PHP etc.
It is easy to manage thanks to the built-in cPanel. It is possible to set the required parameters in a matter of minutes. In addition, the hosting service supports a wide range of additional applications to optimize your work.
The service supports the ability to create and operate various components of sites: shopping cart, forms for sending data, blogs and communication between users, filters, etc. Therefore, Linux Turbo Hosting is suitable for web shops as well as for blogs and forums.
Well-established data protection during transmission and storage. SSH and FTP protocols are used for this.
When choosing Linux Turbo Hosting, it is worth noting that it is most suitable for websites built on PHP and MySQL. If you have any difficulties or need clarification, please contact AlHosting managers.
Why Contact Us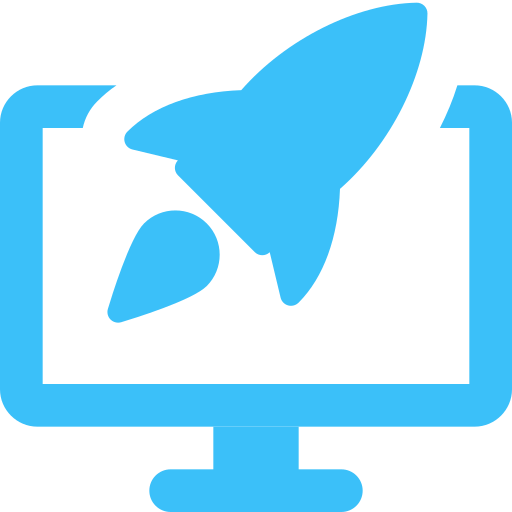 Modern hardware with high performance.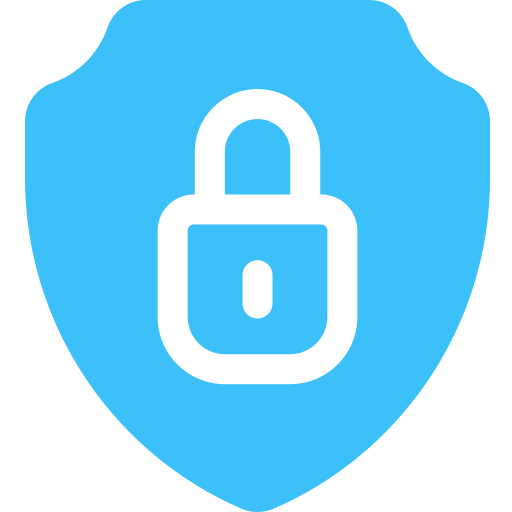 Complete security of your data - reliable protection for all information.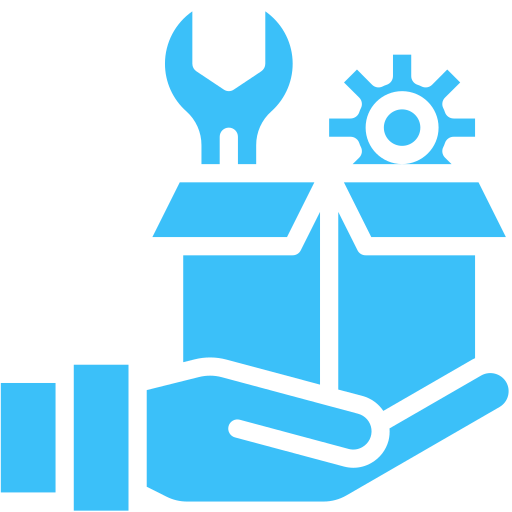 Wide set of additional services and possibilities.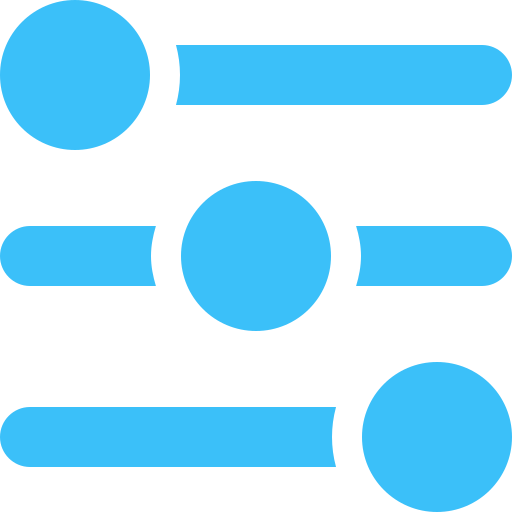 Easy 1-click set-up and installation of additional applications.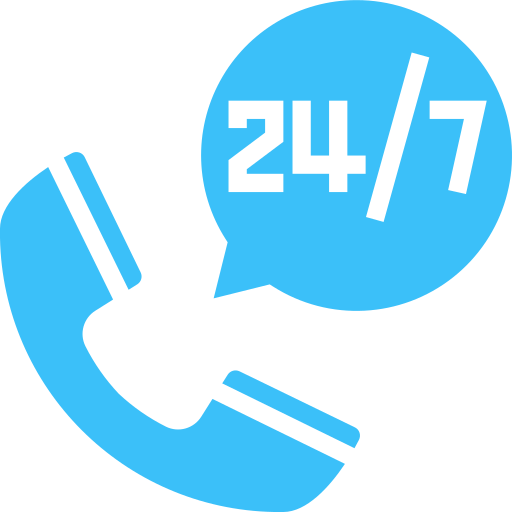 rompt assistance and 24/7 consultant support.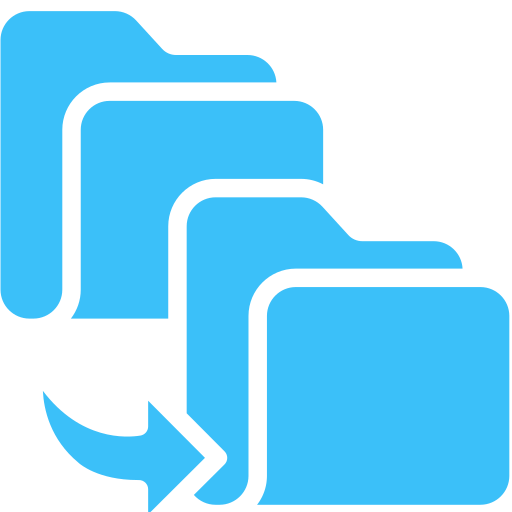 Free website migration to new Linux Turbo Hosting.
Frequently Asked Questions
What is Linux Turbo Hosting?
Linux hosting is a popular option for any personal or business website that is just getting started online. Turbo Hosting has higher capacity and performance compared to Standard Hosting.
How do I manage my website files with Linux Turbo Hosting?
All our hosting plans come with a very easy to use cPanel for file, email, and database management.
How many websites can I host on Linux Turbo Hosting?
Our Startup package allows you to have 1 website hosted but our Growth and Business Plans allows you to host multiple websites inside.
Does Linux Turbo Hosting come with emails?
Yes, all our Standard Hosting plan comes with email hosting which you can easily create and setup for to your computer and mobile phone.
Can I upgrade in the future?
Absolutely! Al Hosting client interface allows you to easily upgrade or downgrade your subscription.
Do you have a money-back guarantee?
Yes, Al Hosting have a 30-day money back guarantee for all web hosting plans, in the event that you are not satisfied with our service.