Turbo Web Hosting Windows
Perfect for demanding websites with considerable amount of traffic. Equipped with stable a secure and stable server and 99% uptime guarantee.
Signup Now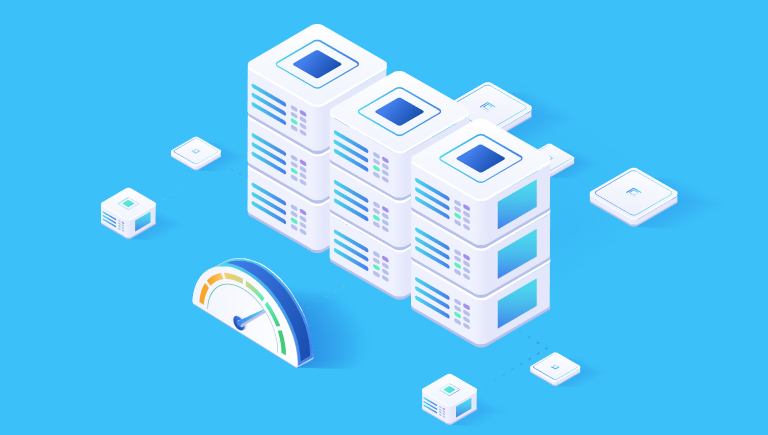 Turbo Hosting Windows
If you want to improve the speed at which your pages are displayed, but don't want to work on complicated settings for your website, look no further than Turbo Hosting Windows. Its main difference is its user-friendly and practical management system, built on a well-known operating system. It is suitable for working with different CMS and applications, so it can be used to host online shops, corporate resources, blogs and other websites of different topics.
You can buy Turbo Hosting Windows in Saudi Arabia from AlHosting. We have at our disposal a state-of-the-art technical base which will allow us to achieve high speed of page display and increase conversion rate of your website. We can guarantee our clients stable performance, data protection and 24/7 support. Check with our managers if you have any questions about our services.
Benefits of Turbo Hosting Windows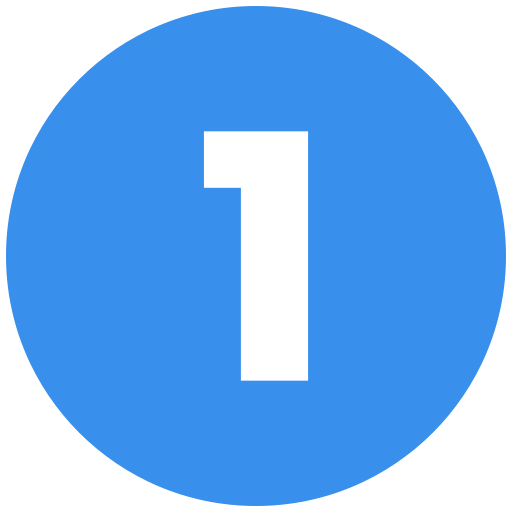 Convenient control panel and configure the necessary features.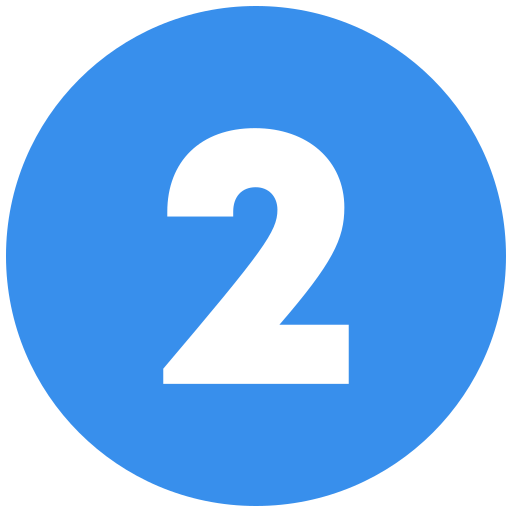 High speed site on all devices.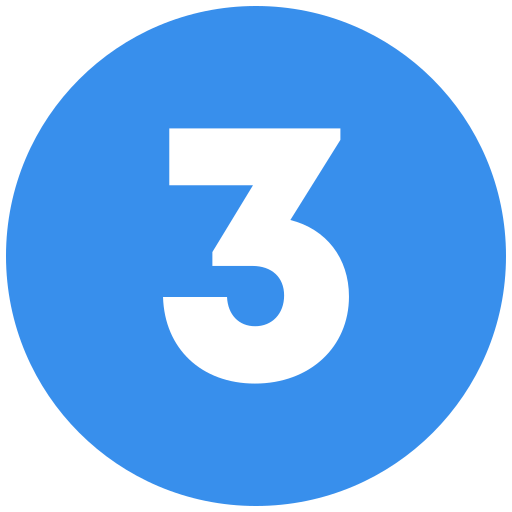 Guaranteed security and protection of stored data.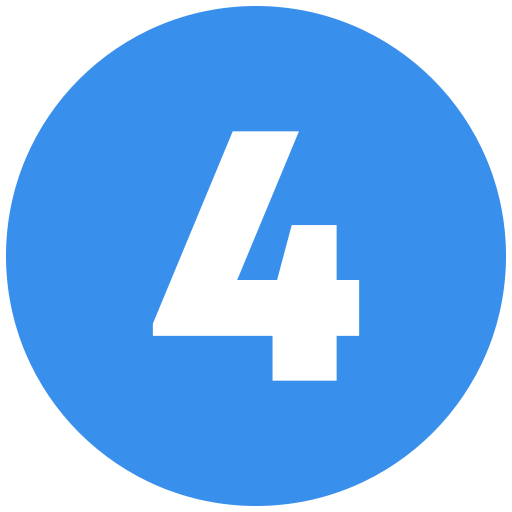 Secure email hosting.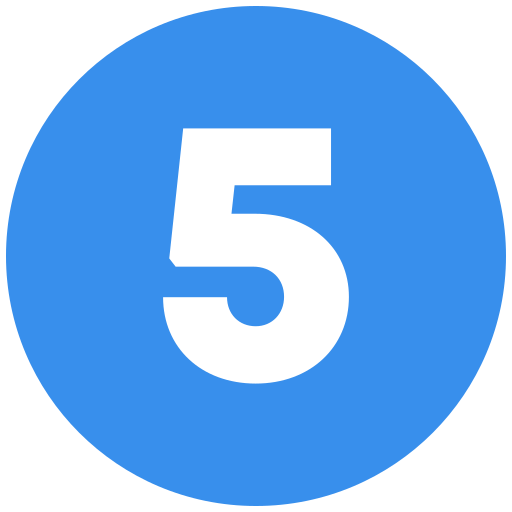 Possibility to connect additional applications.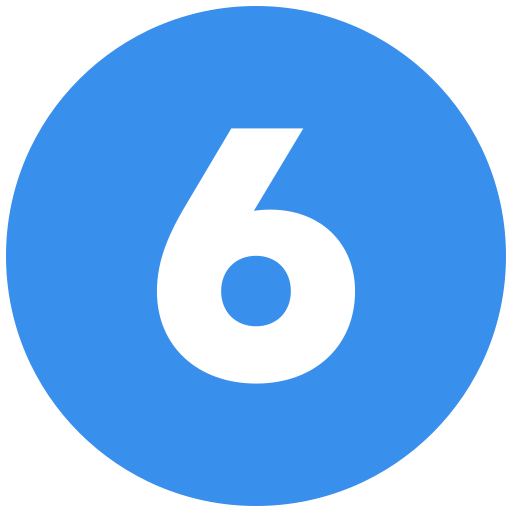 SSL certificate which is already included in the plans.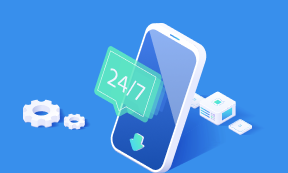 Got Questions? We Can Help!
Call us now at +966 25 467 8464 or
Chat With Us
Features of Turbo Hosting Windows
In addition to the aforementioned advantages, Turbo Hosting Windows has a number of distinctive features:
Ease of use. Since the control panel is built on the familiar and familiar to many Windows, setting up the necessary functions will be no problem, even for beginners.
Support for additional services. For servers and hosting services of this type, there are many tools to optimise and adjust the operation. Among them, there are original brand programs, which greatly improve the security and functioning of the entire website. In particular, in Turbo Hosting Windows Saudi Arabia you can use ASP.net, MySQL, etc.
Security. Because hosting and server operation is built on a closed brand code, it is more difficult to hack. Incoming and stored data will be completely safe.
Performance. A quality system requires high-performance hardware, which has a positive impact on the performance of the hosted sites. The newer hardware processes and forwards information faster, allowing website pages to be displayed as soon as a user requests them.
Effective support. It is worth noting that the official developers are constantly updating the system for Windows Turbo Hosting, which is monitored by our specialists. Therefore, if AlHosting customers have any difficulties, they are promptly resolved.
Which Websites are Suitable for Which
Turbo Hosting Windows Saudi Arabia is suitable for implementing and hosting any type and theme of websites. Since servers with this management system works with all major coding languages. But they are especially in demand among the projects that need support for MySQL and ASP.net. Therefore, most often in such hosting place:
If you doubt that your project can be implemented on Windows Turbo Hosting, ask the manager of AlHosting.
Why Come to Us
There are several reasons why you should buy Turbo Hosting Windows from AlHosting: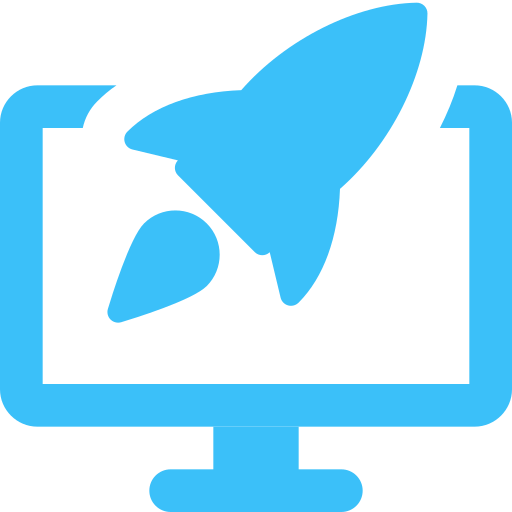 State-of-the-art hardware with high performance ratings.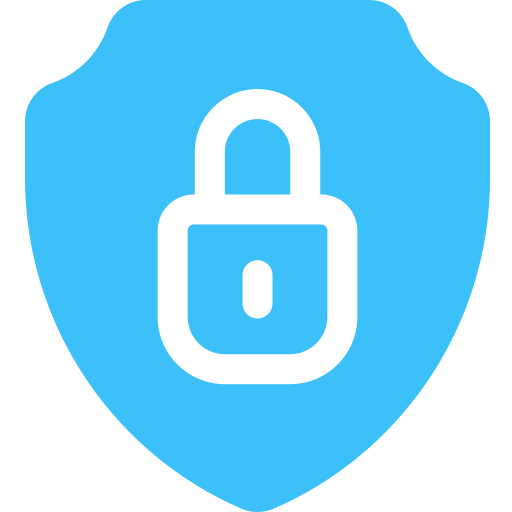 Complete security of your data - reliable protection for all information.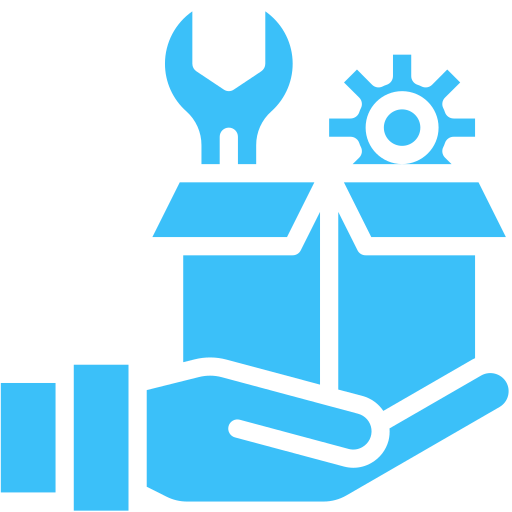 A wide range of additional services and features.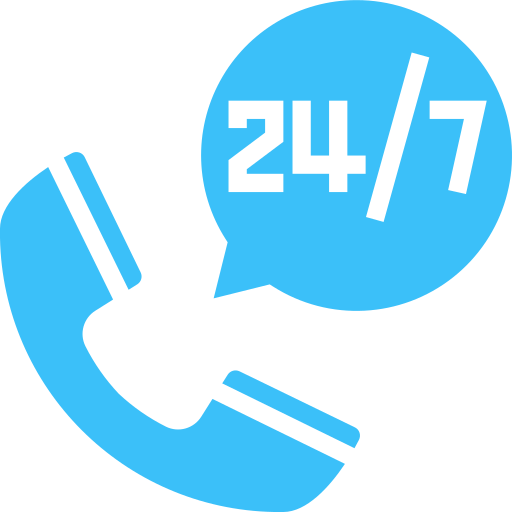 Operational help and support advisers 24/7.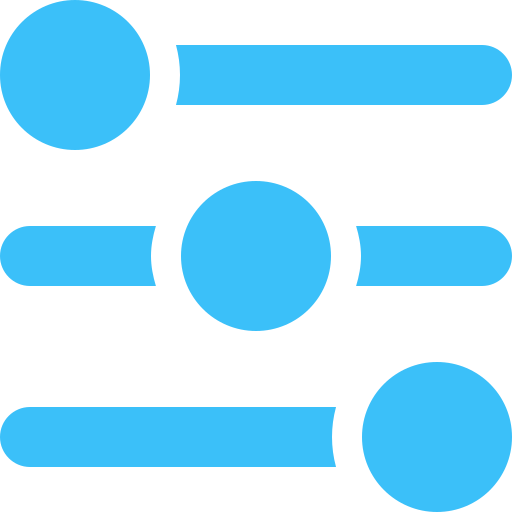 Easy setup and installation of additional applications in 1 click.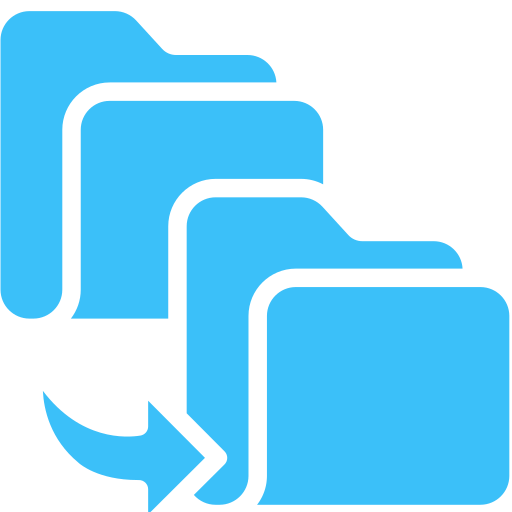 Free website migration on new Windows Turbo Hosting.
If you still have questions or need expert advice, please contact our managers.